List of Artists → Ernst Bosch
Ernst Bosch (Krefeld 1834 - Düsseldorf 1917) - Artist
---
German portrait, genre a. landscape painter. B. was given his first drawing lessons by W. Tetsch a. H. Lot before studying at the Düsseldorf academy under F. K. Sohn, T. Hildebrandt a. F. W. von Schadow 1852-56. In 1854 he joined the Düsseldorf artist's group 'Malkasten' the head of which he was later to become, he was also member of the Verein Düsseldorfer Künstler. He shared a studio with F. P. Hiddemann 1854-60. B. is one of the main exponents of the Düsseldorf painting school. Mus.: Bremen, Hannover. Lit.: Saur, Boetticher, Thieme-Becker, Vollmer, Bénézit, Weiss: E. B. - Leben u. Werk. Zur Düsseldorfer Malerei der 2. H. d. 19. Jh., 1992.
---
From past auctions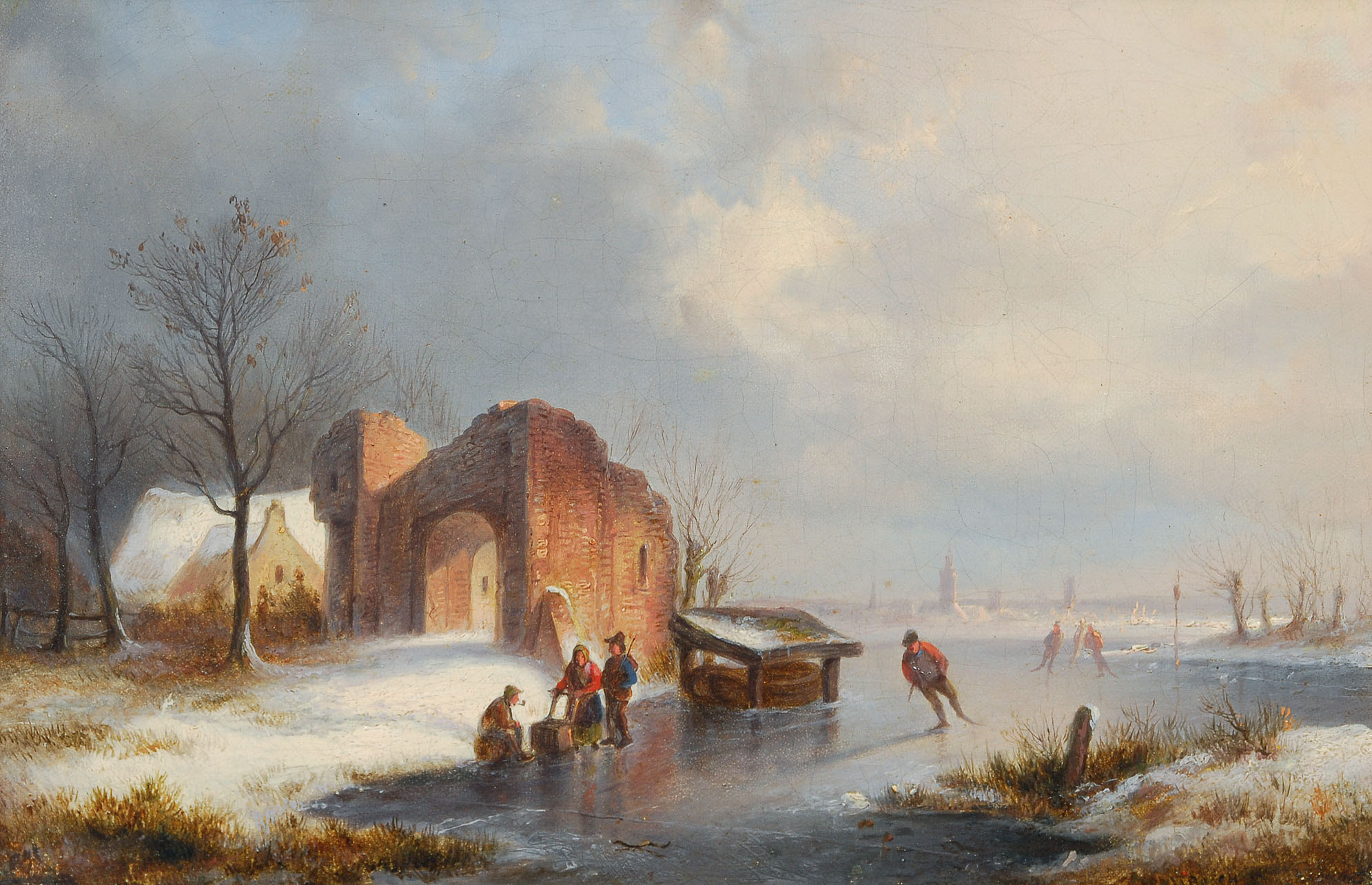 Artists in out catalog archive
You would like to buy a work by Ernst Bosch?
Sell works by Ernst Bosch
You would like to sell a work by Ernst Bosch?