List of Artists → Franz Bunke
Franz Bunke (Schwaan 1857 - Weimar 1939) - Artist
---
German landscape painter and founder of the Schwaan artist's colony. B. studied at the Berlin academy a. as master student of Th. Hagen at the Weimar Kunstschule. In 1910 he became professor in Weimar. Mus.: Berlin, Schwerin, Rostock, Schwaan. Lit.: Thieme-Becker, Vollmer, Bénézit, Jürß: Schwaan - Eine Mecklenburgische Künstlerkolonie a. others.
---
From past auctions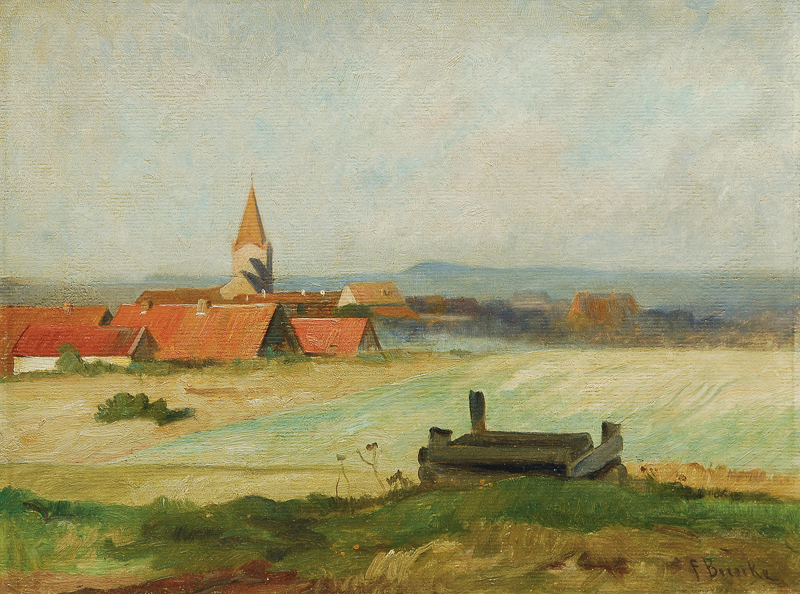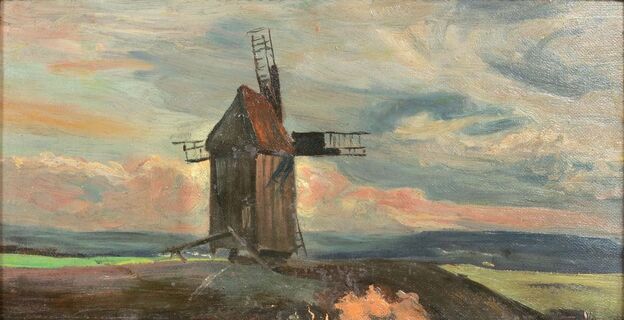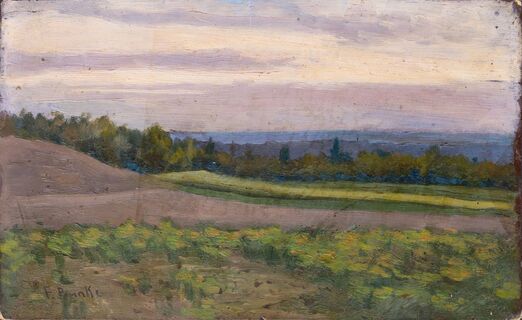 Franz Bunke (Schwaan 1857 - Weimar 1939)
Proceeds : 600 €
Artists in out catalog archive
You would like to buy a work by Franz Bunke?
Sell works by Franz Bunke
You would like to sell a work by Franz Bunke?