List of Artists → Jiri Kolar
Jiri Kolar (Protivin 1914 - Prag 2002) - Artist
---
Czech artist a. poet, one of the most important contemporary Czech artists. K. was a carpenter before he turned to poetry in Prague. For a short term in 1945 he was member of the Communist Party, later he came into conflict with the system a. had to live in France 1979-89. He experimented with various artistical techniques since the 1930s, and became most renowned for his collages. K. exhibited among others at the Documenta IV a. VI. Mus.: New York (Guggenheim), Paris (Centre Pompidou), Prag, Nürnberg, Cambridge, Jerusalem a. others.
---
From past auctions
Jiri Kolar (Protivin 1914 - Prag 2002)
Proceeds : 3.500 €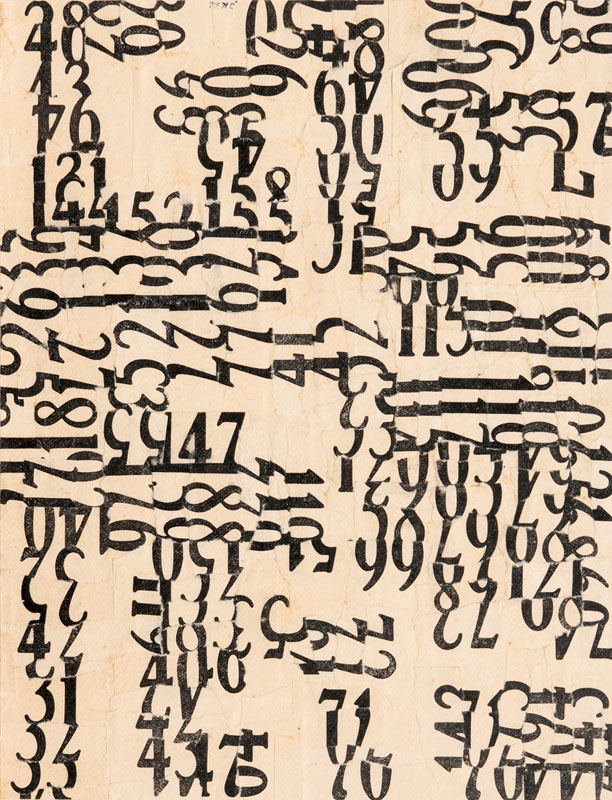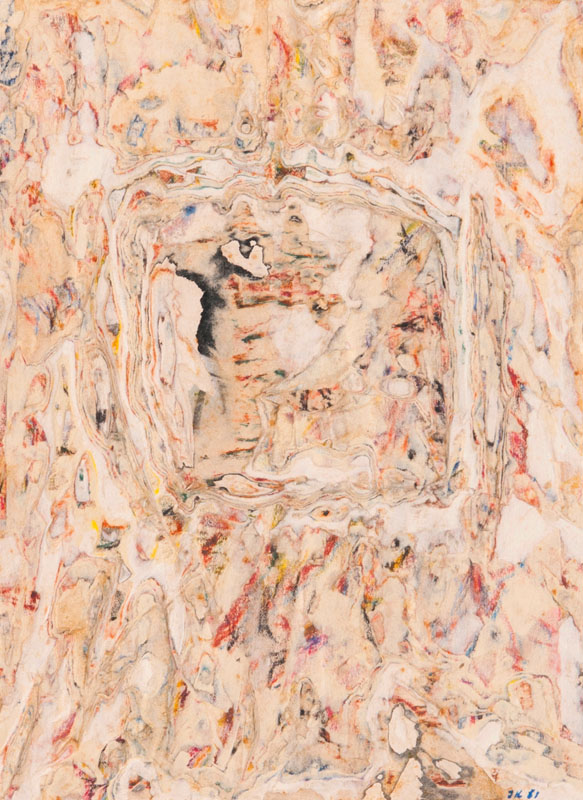 Artists in out catalog archive
You would like to buy a work by Jiri Kolar?
You would like to sell a work by Jiri Kolar?