List of Artists → Carl Jutz
Carl Jutz (Windschläg 1838 - Düsseldorf 1916) - Artist
---
German animal painter. J. began as animal painter in Munich in 1861, probably as pupil of a. Braith a. L. Willroider. In 1867 he settled in Düsseldorf. J.s works featured the most important exhibtion, among others the Munich Glaspalast, the Düsseldorf a. the Große Berliner Kunstausstellung; since 1867 he exhibited at three World's Fairs. His works are still very popular today. They fascinate with their minute details a. their brilliant colours, the low point of view brings the spectator close to the animals. Mus.: Karlsruhe, Mannheim, Leipzig, Breslau, Philadelphia a. others. Lit.: Boetticher, Thieme-Becker a. others.
---
From past auctions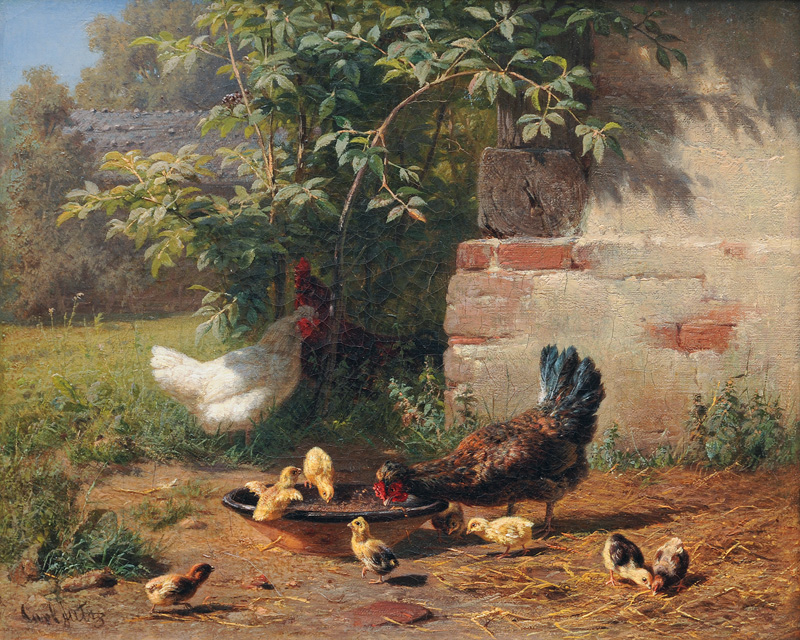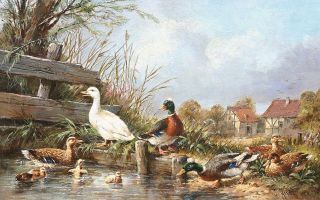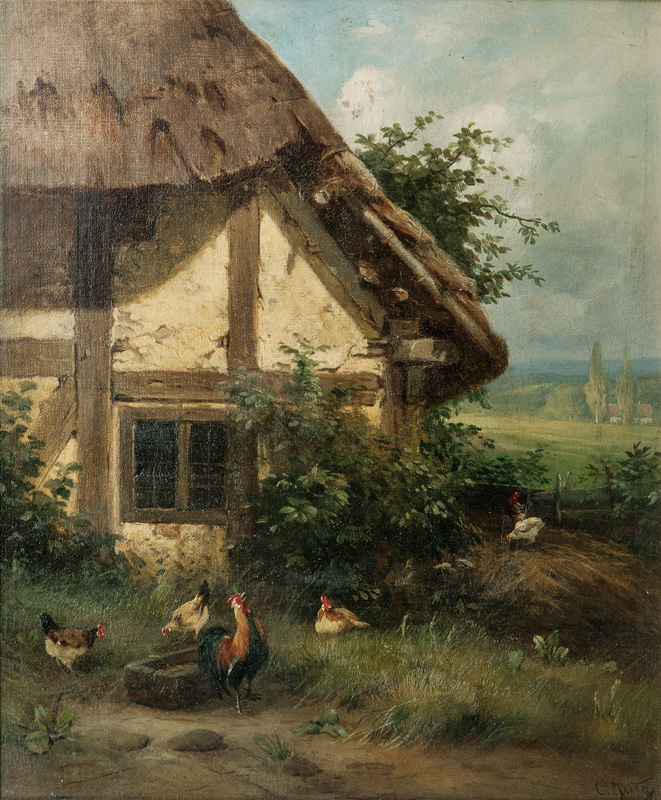 Carl Jutz (Windschläg 1838 - Düsseldorf 1916)
Proceeds : 2.200 €
Link to catalog: März 2014 (03/2014)
Artists in out catalog archive
You would like to buy a work by Carl Jutz?
You would like to sell a work by Carl Jutz?