List of Artists → Otto Greis
Otto Greis (Frankfurt 1913 - Ockenheim 2001) - Artist
---
Important German informel painter. G. was taught by J. H. Höhl in Frankfurt 1934-38; most important for the development of his art was his encounter with E. W. Nay immediately after WW II. Together with K. O. Götz a. others he was co-founder of the artist's group 'Quadriga'. His works were on display at the Documenta as well as in other important exhibitions. Mus.: Frankfurt (Städel, Mus. für Modoerne Kunst), Vienna (Albertina), Bremen, Cambridge/Mass. a. others. Lit.: Vollmer.
---
From past auctions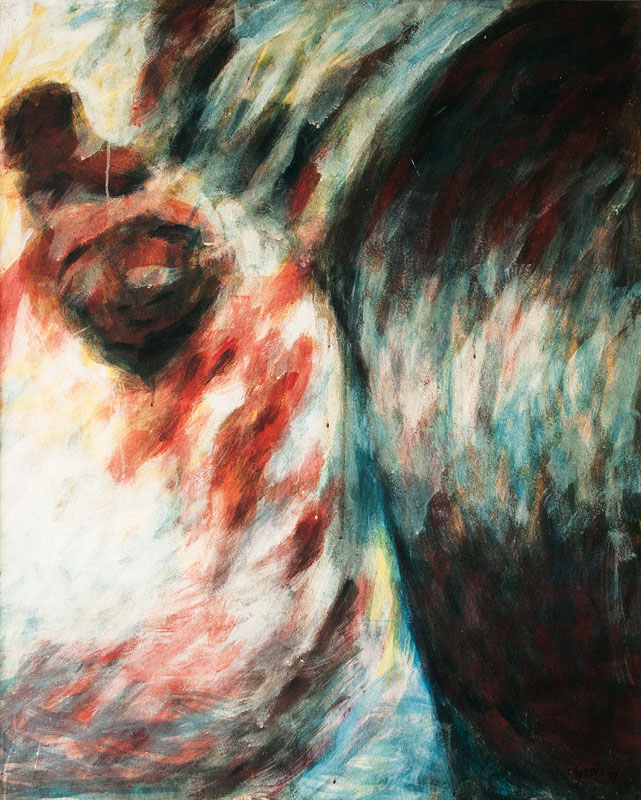 Otto Greis (Frankfurt 1913 - Ockenheim 2001)
Proceeds : 1.600 €
Catalog: Mai 2014 (05/2014)
Artists in out catalog archive
You would like to buy a work by Otto Greis?
You would like to sell a work by Otto Greis?