List of Artists → Henri Lebasque
Henri Lebasque (Champigné 1865 - Le Cannet 1937) - Artist
---
French post-impressionist painter. L. started his training at the École des Beaux Arts in Angers, since 1886 he continued his studies at the Académie Colarossi in Paris, among others under L. Bonnat. He cooperated with F. Humbert in frescoing the Paris Pantheon since 1888. L. exhibited in the Salon des Indépendants; he was co-founder of the Salon d'Automne together with H. Matisse in 1903. In 1902 he met C. Pissarro whose art had an immediate impact on L., as well as the colour theories of artists like G. Seurat a. P. Signac. Later he cooperated with F. Vallotton a. G. Rouault. In 1925 he was made officer of the Legion d'Honneur. He moved to Le Cannet in South France in 1930. L. is an important luminarist who was interested in the problems of the colour effects of light a. air. Mus.: Paris (Mus. d'Orsay), Lyon, Lille, Geneva a. others. Lit.: Thieme-Becker, Vollmer, Bénézit, Paul Vitry: H. L., 1928, Denise Bazetout: H. L., Cat. rais., 2008.
---
From past auctions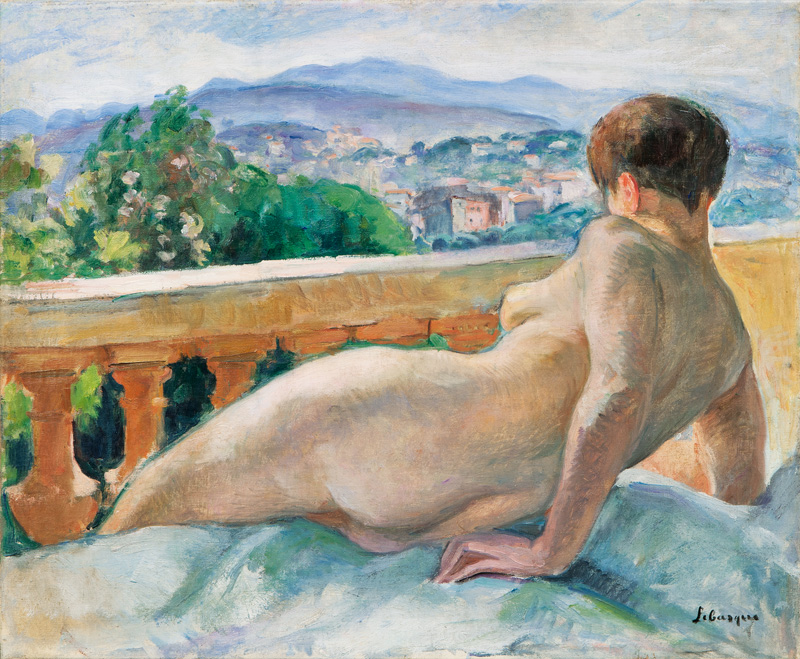 Artists in out catalog archive
Buy works by Henri Lebasque
You would like to buy a work by Henri Lebasque?
Sell works by Henri Lebasque
You would like to sell a work by Henri Lebasque?