List of Artists → Sam Francis
Sam Francis (San Mateo 1923 - Santa Monica 1994) - Artist
---
US-american painter a. graphic artist, important exponent of abstract expressionism, began studying natural sciences a. served the army, because of a long-lasting injury he started painting which he studied at Berkeley 1948-50, thereafter he moved to Paris, he exhibited among others at the Documenta as well as at the Venice a. Sao Paolo Biennales. Mus.: New York (MoMA), London (Tate Gall.), Ottawa a. others Lit.: Vollmer a. others.
---
From past auctions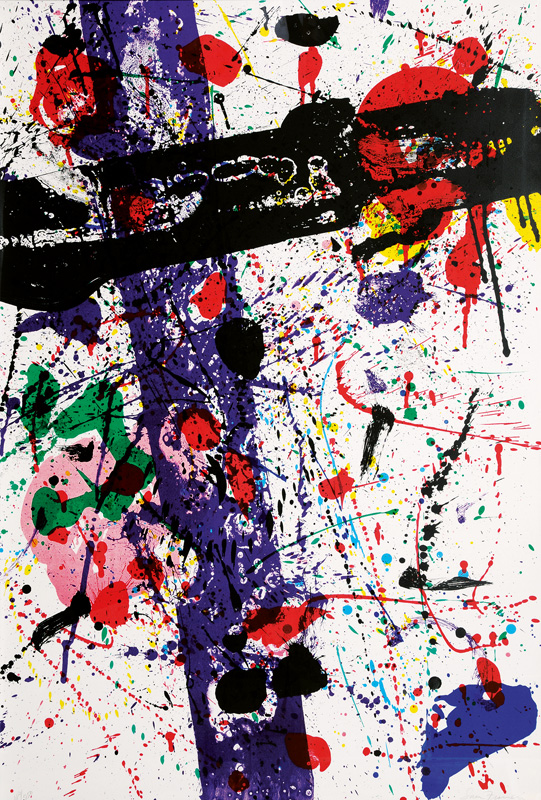 Sam Francis (San Mateo 1923 - Santa Monica 1994)
Proceeds : 1.100 €
Catalog: Juni 2012 (06/2012)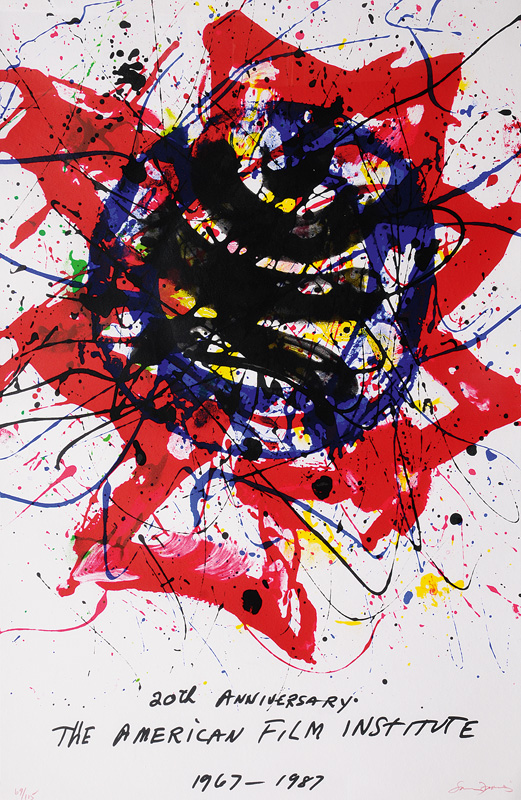 Artists in out catalog archive
You would like to buy a work by Sam Francis?
Sell works by Sam Francis
You would like to sell a work by Sam Francis?