List of Artists → August Macke
August Macke (Meschede 1887 - Perthes-lès-Hurlus 1914) - Artist
---
German painter, one of the most important exponents of expressionism despite his short life. Against the will of his parents M. quit school in 1904 to study at the Düsseldorf academy which he soon quit too for its academic lessons. Deeply impressed by impressionist paintings seen on a Paris journey in 1908 he took private lessons with L. Corinth. In 1910 he made friends with F. Marc in Munich. In 1911 a. 1912 he exhibited with the artist's group 'Blauer Reiter' a. was involved in organizing avantgardist exhibitions in Berlin a. in the Rheinland. In early 1914 he made a journey to Tunisia with P. Klee a. L. Moilliet, in the autumn of the same year he was killed on the Western front of WW I. Mus.: Madrid (Mus. Thyssen-Bornemisza), Paris (Centre Pompidou), Berlin (Nat.-Gal.), Münster, Munich, Bonn, Hamburg (Kunsthalle), Wuppertal (Von der Heydt-Mus.), Essen (Folkwang-Mus.), Dortmund a. others. Lit.: Thieme-Becker, Bénézit, U. Heiderich: A. M., Werkverzeichnis der Gemälde, 2008, G. Vriesen: A.M.
---
From past auctions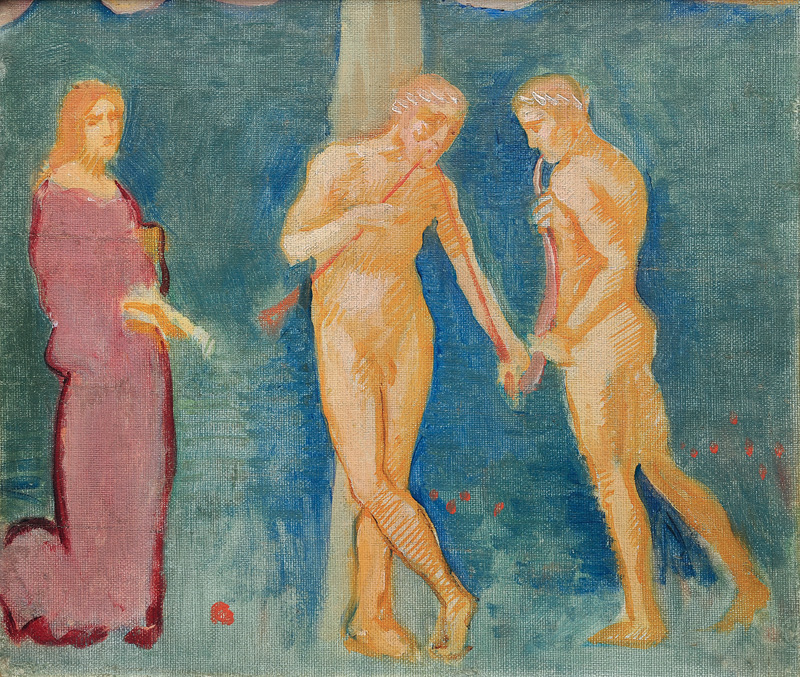 August Macke (Meschede 1887 - Perthes-lès-Hurlus 1914)
Proceeds : 43.300 €
Catalog: April 2012 (04/2012)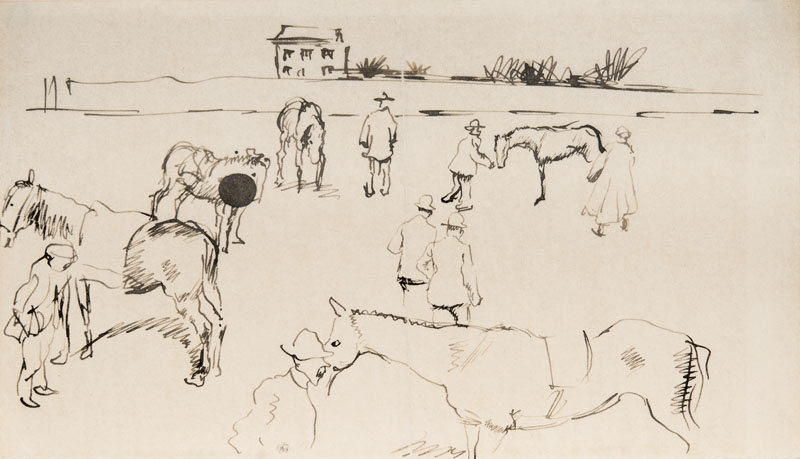 Artists in out catalog archive
Buy works by August Macke
You would like to buy a work by August Macke?
Sell works by August Macke
You would like to sell a work by August Macke?