List of Artists → Louis Robbe
Louis Robbe (Courtrai 1806 - Brüssel 1887) - Artist
---
Belgian animal a. landscape painter, brother of the flower painter Henri R. L. R. worked as lawyer before being trained in painting by J. B. de Jonghes a. E. Verboeckhoven. He won many prizes, among others at the Paris world fair in 1855. As early as 1845 he was made chevalier of the legion d'honneur. Mus.: Antwerpen, Brüssel, Triest, Washington u.a. Lit.: Thieme-Becker, Bénézit.
---
From past auctions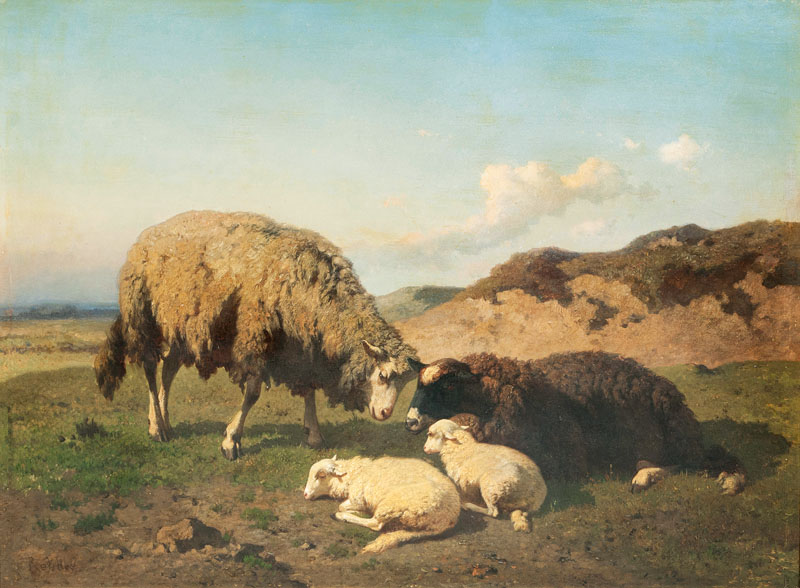 Louis Robbe (Courtrai 1806 - Brüssel 1887)
Proceeds : 3.500 €
Artists in out catalog archive
You would like to buy a work by Louis Robbe?
Sell works by Louis Robbe
You would like to sell a work by Louis Robbe?