List of Artists → Justus Uder
Justus Uder (Hamburg-Harburg 1912 - Aschau/Chiemgau 2001) - Artist
---
German painter a. graphic artist. After being trained as lithographer U. studied at the Hamburg Landeskunstschule under A. Illies a. P. Bollmann. He escaped the Nazis in 1935 to Switzerland but returned to Aschau in Bavaria already in 1936. After the war he alternately lived there a. in Hamburg where he was co-founder of the artist's group 'Gruppe 45'. At the same time he founded the the 'Neue Gruppe' in Munich together with K. Schmidt-Rottluff, E. Heckel u. M. Beckmann. In 1947 he definitely returned to Hamburg. In 1989 a. 1990 he was honoured with the Lichtwark prize a. the Arnold Fiedler prize. Lit.: Der Neue Rump, Heydorn.
---
From past auctions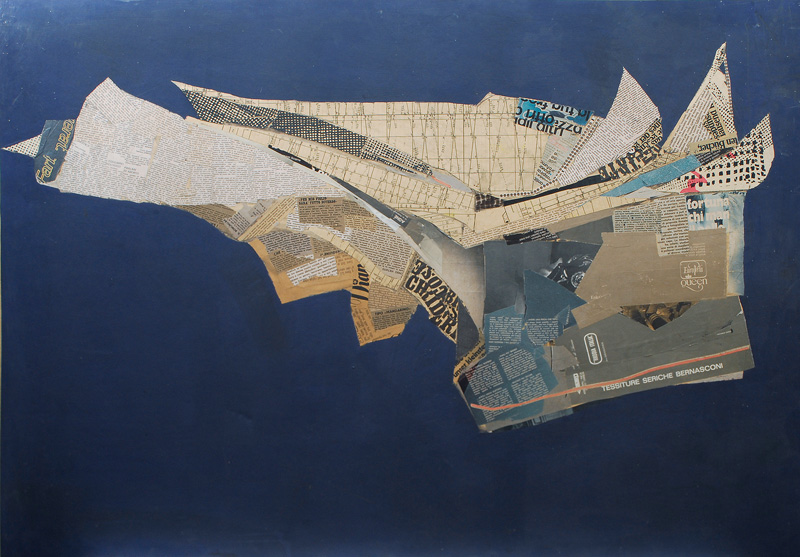 Justus Uder Hamburg-Harburg 1912 - Aschau/Chiemgau 2001
Proceeds : 1.000 €
Catalog: Auktion 294 (01/2000)
Artists in out catalog archive
You would like to buy a work by Justus Uder?
Sell works by Justus Uder
You would like to sell a work by Justus Uder?