Max Ahrens (Hamburg 1898 - Mölln 1967) - Artist
Hamburg landscape and figure painter. A. worked as labourer in the harbour before studying at the Hamburg Landeskunstschule under A. Illies 1923-26. In 1943 his studio and oeuvre were destroyed. After the war he settled first in Mölln, thereafter in Salem near Ratzeburg. Mus.: Hamburg (Kunsthalle). Lit.: Der Neue Rump, Heydorn.
---
From the current catalog
From past auctions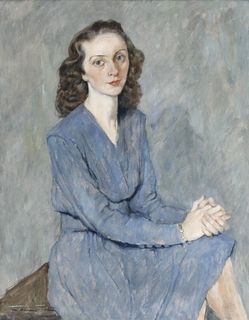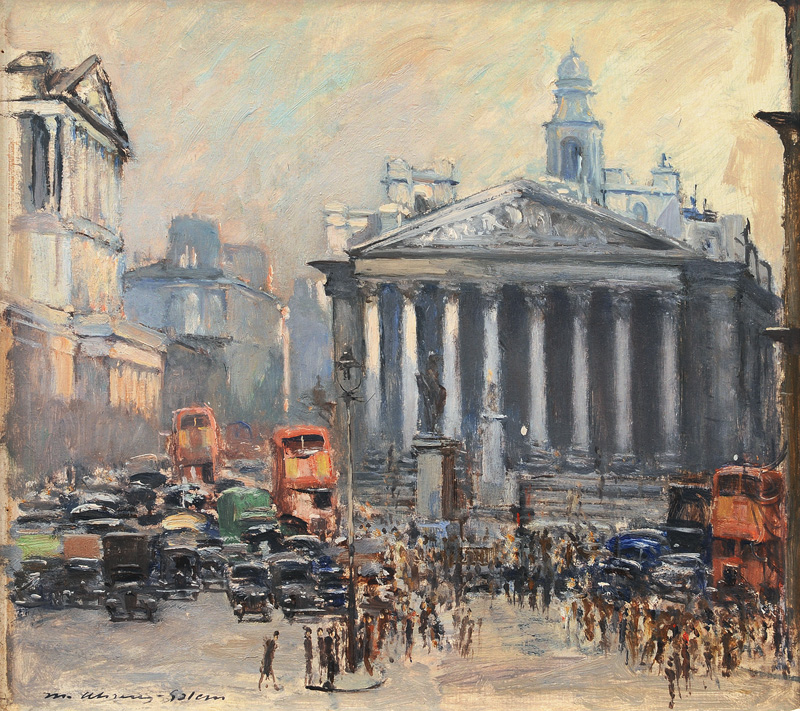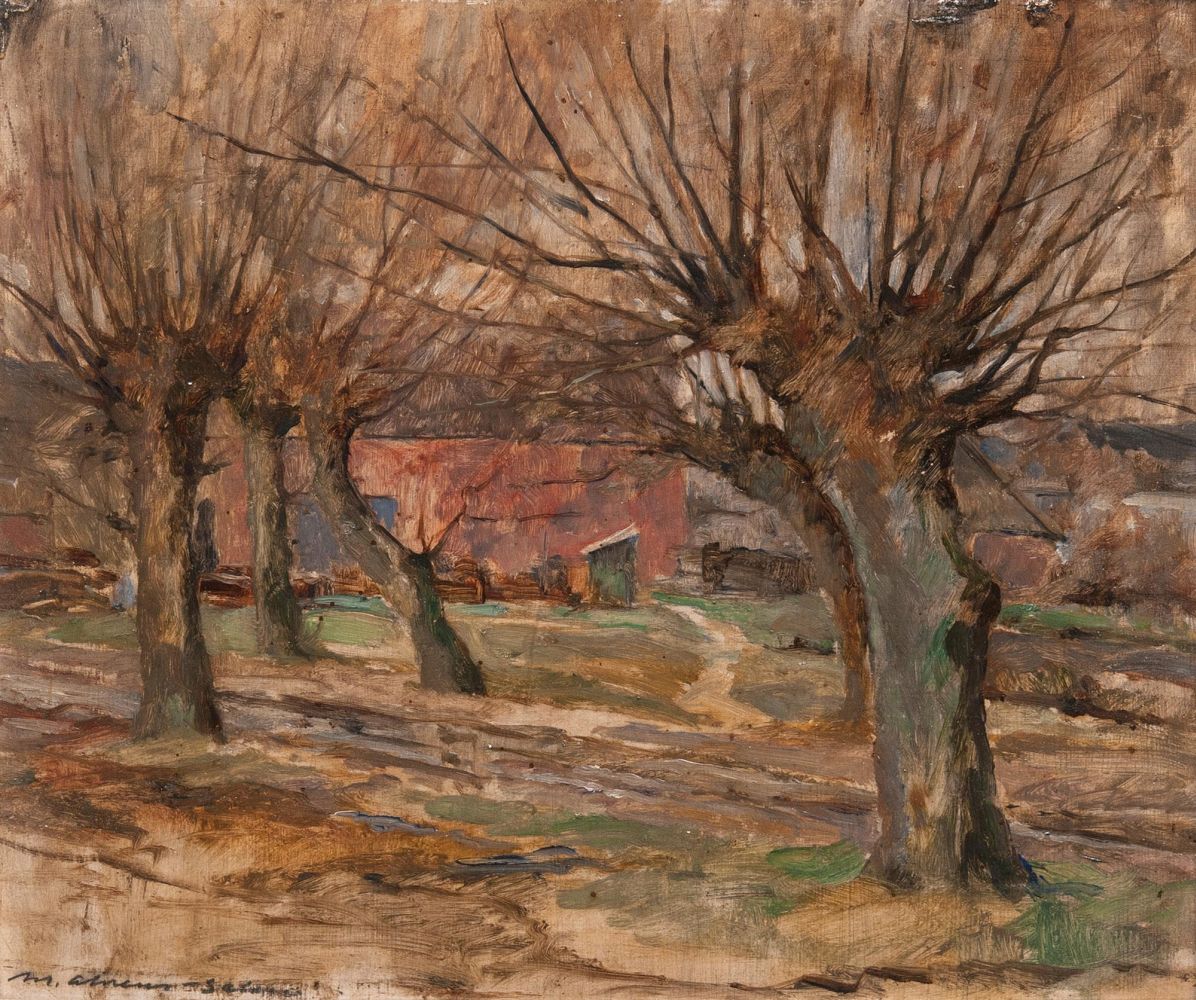 Artists in out catalog archive
You would like to buy a work by Max Ahrens?
You would like to sell a work by Max Ahrens?