List of Artists → Max Kuchel
Max Kuchel (Altona 1859 - Hamburg 1933) - Artist
---
Hamburg landscape and portrait painter. K. studied at the Düsseldorf academy under H. Lauenstein as well as in Munich under F. Baer. He travelled Holstein, Bohemia and the Netherlands. K. is considered to be one of the last great naturalist painters. Mus.: Hamburg (Kunsthalle, Altonaer Mus.). Lit.: Thieme-Becker, Der Neue Rump.
---
From past auctions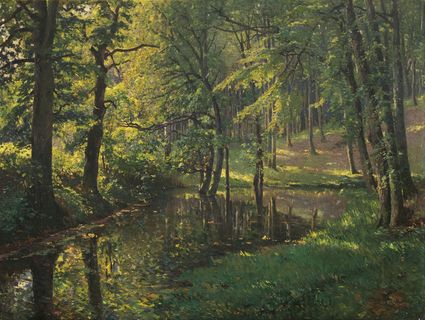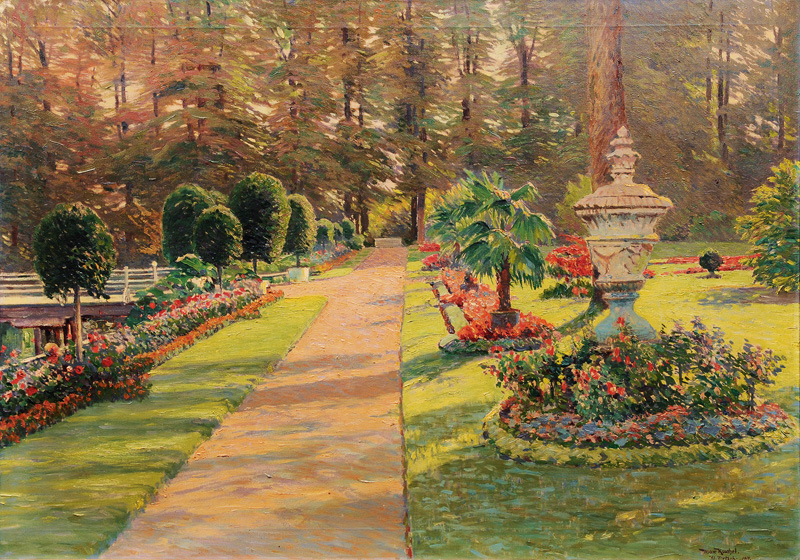 Max Kuchel (Altona 1859 - Hamburg 1933)
Proceeds : 1.000 €
Link to catalog: Juni 2012 (06/2012)
Artists in out catalog archive
You would like to buy a work by Max Kuchel?
You would like to sell a work by Max Kuchel?