List of Artists → Wenzel Hablik
Wenzel Hablik (Brüx/Böhmen 1881 - Itzehoe 1934) - Artist
---
German-czech universal artist, started his training at the Vienna school of applied arts, in 1906 he continued his studies at the Prague academy, thanks to a sholarship he travelled to Sylt in 1907, in 1908 he settled in Itzehoe, his designs of cristalline buildings were groundbreaking for expressionist architecture a. brought him into contact with W. Gropius, H. Scharoun a. B. Taut, through his Berlin gallery owner H. Walden he came into contact with K. Schmidt-Rottluff a. U. Boccioni, in his paintings, often composed in extensive ornamental patterns, he tried to express nature's powers, his designs for interior design a. fabrics are among the avantgarde of their times, up to today his importance is being paid tribute by exhibitions. Mus.: Itzehoe (Wenzel Hablik-Mus.), Hamburg (MK&G), Prague (Nat.-Gal.), Schleswig, Berlin, Flensburg, Regensburg. Lit.: Thieme-Becker, Vollmer, Bénézit, Der Neue Rump, Schulte-Wülwer, Sylt.
---
From past auctions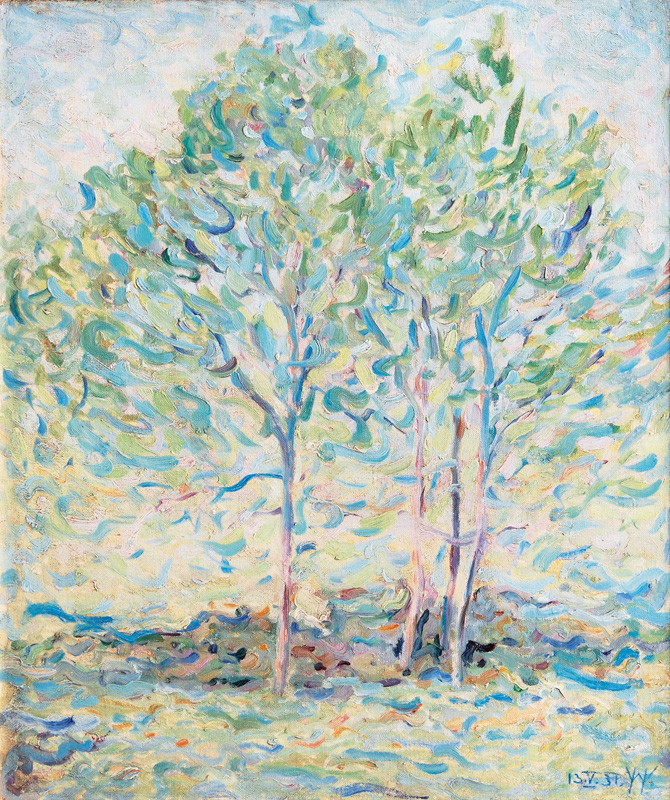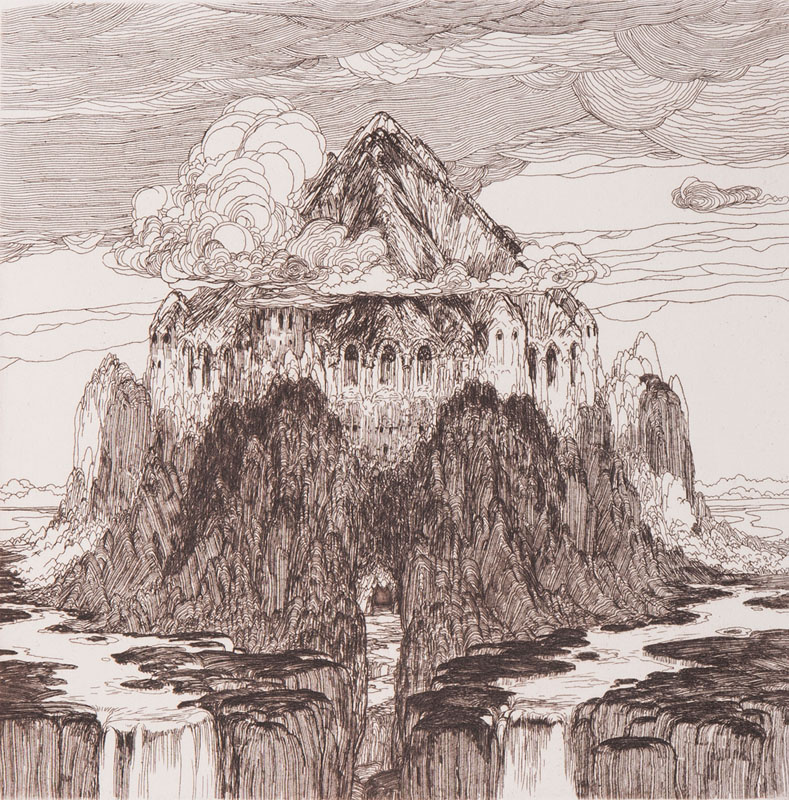 Artists in out catalog archive
Buy works by Wenzel Hablik
You would like to buy a work by Wenzel Hablik?
Sell works by Wenzel Hablik
You would like to sell a work by Wenzel Hablik?