List of Artists → Karl Boehme
Karl Boehme (Hamburg 1866 - München 1939) - Artist
---
German landscape a. marine painter, studied at the Karlsruhe academy as master student of G. Schönleber. Te travelled Rügen, Bornholm, Lofoten a. Lizzard. For an extended period he lived on Capri, thereafter in Munich, where he was awarded the Gold Medal of the town. Mus.: Karlsruhe (Kunsthalle), Munich, Manheim, Triest. Lit.: Thieme-Becker, Bénézit, Rump, Der Neue Rump a. others.
---
From past auctions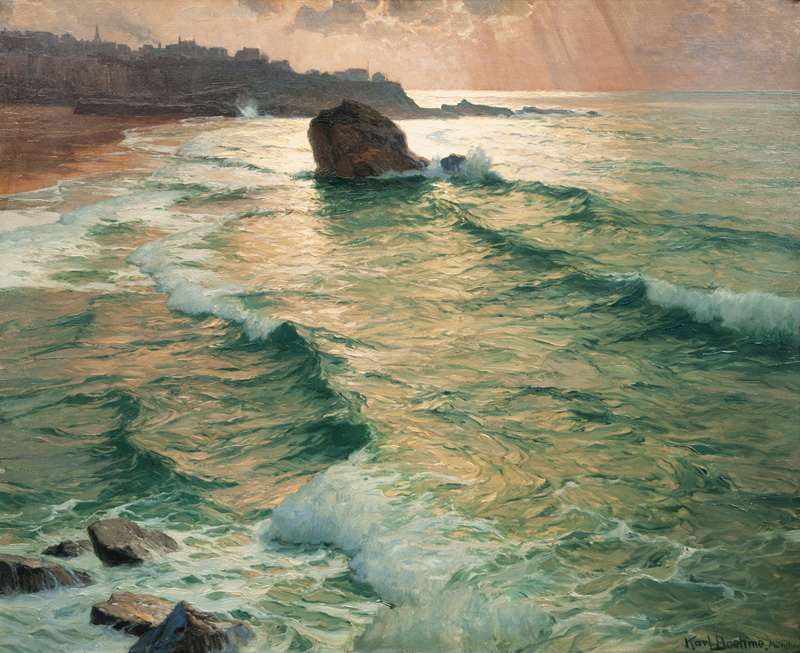 Artists in out catalog archive
You would like to buy a work by Karl Boehme?
Sell works by Karl Boehme
You would like to sell a work by Karl Boehme?