List of Artists → Max Klinger
Max Klinger (Leipzig 1857 - Naumburg 1920) - Artist
---
German painter, sculptor, draughtsman a. graphic artist, a main exponent of symbolism. K. studied since 1874 under K. Gussow in Karlsruhe a. Berlin. Since 1878 he exhibited at the Berlin academy, but went to Brussels in 1879 to continue his studies under E. Wauters. In 1895 he moved to Leipzig where he later became professor. He was member of the artist's group 'Gruppe der XI' in Berlin a. founding director of the Villa Romana society. K. was one of the most versatile a. successful artists of his time. Mus.: Vienna (Kunsthistorisches Mus.), Leipzig, Dresden (Albertinum), Cologne (Wallraf-Richartz-Mus.) a. others. Lit.: Thieme-Becker a. others.
---
From past auctions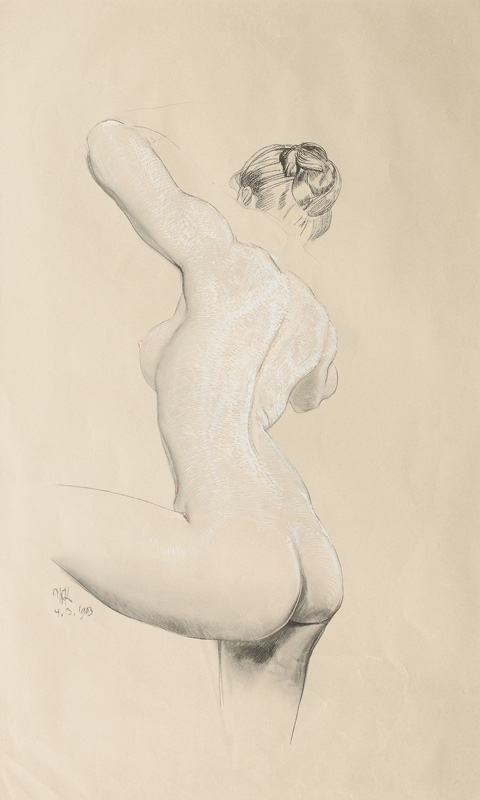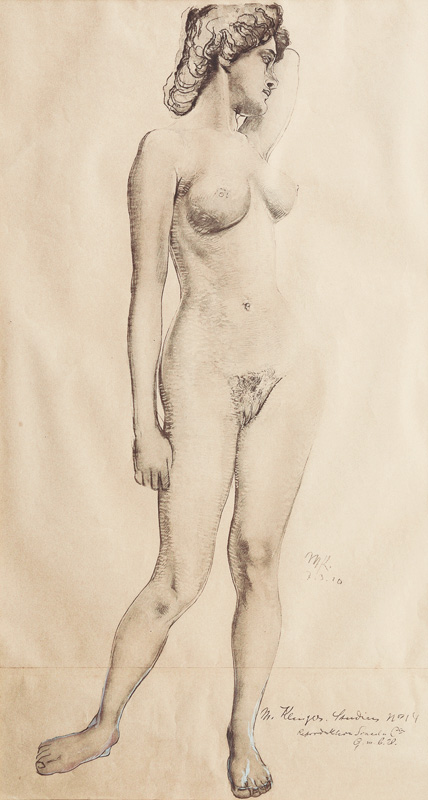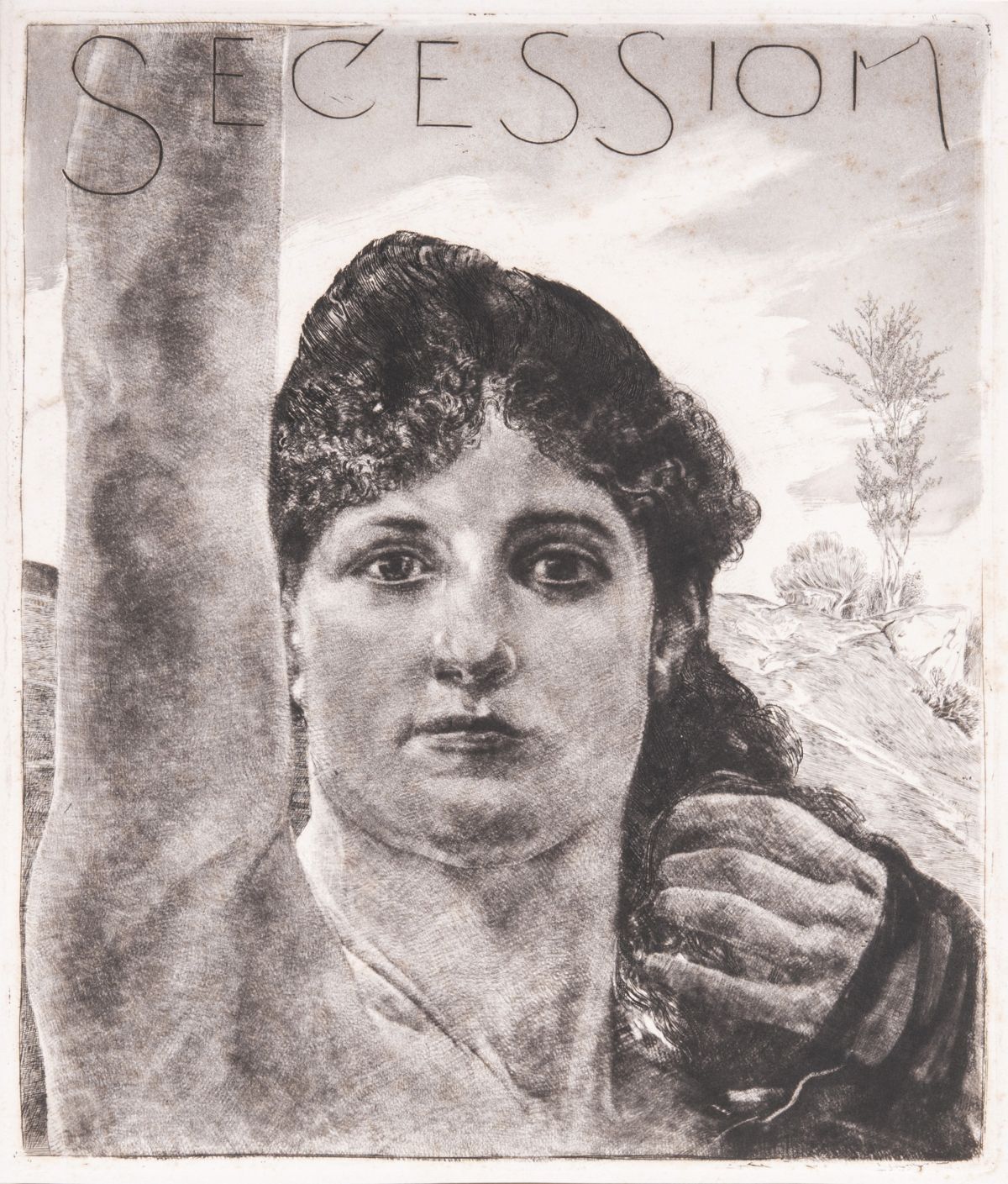 Artists in out catalog archive
You would like to buy a work by Max Klinger?
Sell works by Max Klinger
You would like to sell a work by Max Klinger?