List of Artists → Artur Degner
Artur Degner (Gumbinnen 1887 - Berlin 1972) - Artist
---
German landscape, figure and stille life painter. D. studied at the Königsberg academy under L. Dettmann and O. Heichert 1906-08. In 1909 he went to Berlin, where he was promoted by L. Corinth and M. Liebermann. After a trip to Paris in 1910 he joined the Berlin free secession in 1911. 1914-18 he was member of the Nidden artists colony. 1919 he was in the board of directors of the secession, he became professor in Königsberg and Berlin. In 1933 he was banned from his profession by the Nazis but nonetheless was decorated with the Villa Romana prize in 1936. Invited by C. Hofer he returned to the Berlin academy after the war. In 1956 he was awarded the Bundesverdienskreuz. Mus.: Berlin (Nat.-Gal.), Wuppertal (Von der Heydt-Mus.), Duisburg, Oberhausen u.a. Lit.: Saur, Vollmer, Barfod, Nidden, 2008.
---
From past auctions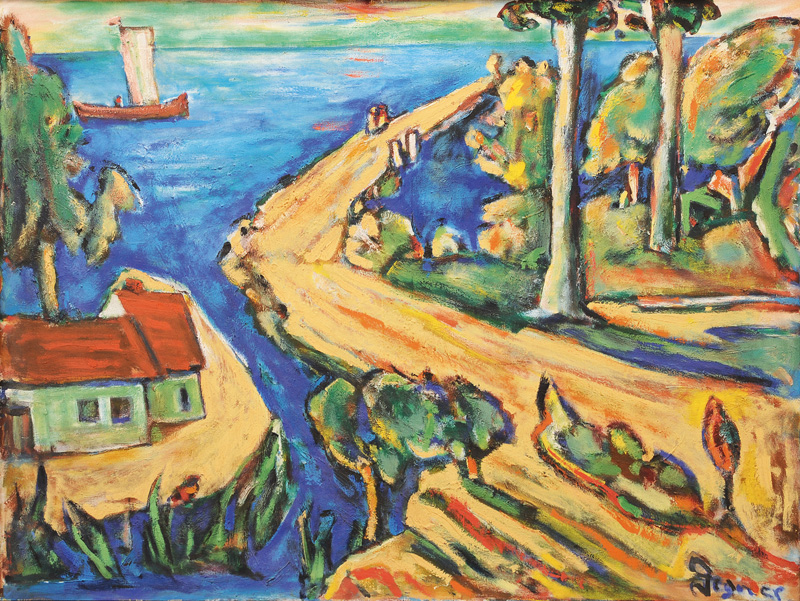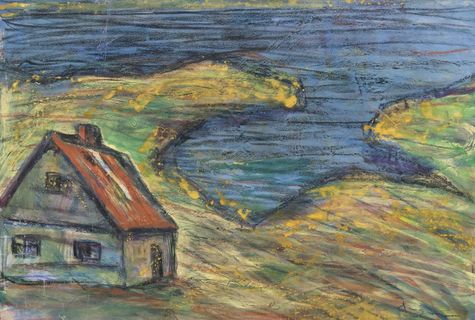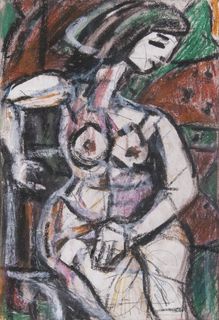 Artists in out catalog archive
Buy works by Artur Degner
You would like to buy a work by Artur Degner?
Sell works by Artur Degner
You would like to sell a work by Artur Degner?