List of Artists → Fritz Rhein
Fritz Rhein (Stettin 1873 - Berlin 1948) - Artist
---
German landscape a. figure painter, studied 1890-96 at the academies Kassel a. Munich, among others under P. Höcker, he won the Rome prize of the Berlin academy as well as the Villa Romana prize, was co-founder of the Freie Secession Berlin. Mus.: Berlin (Nat. Gall.), Aachen, Düsseldorf, Halle a. others. Lit.: Thieme-Becker a. others.
---
From past auctions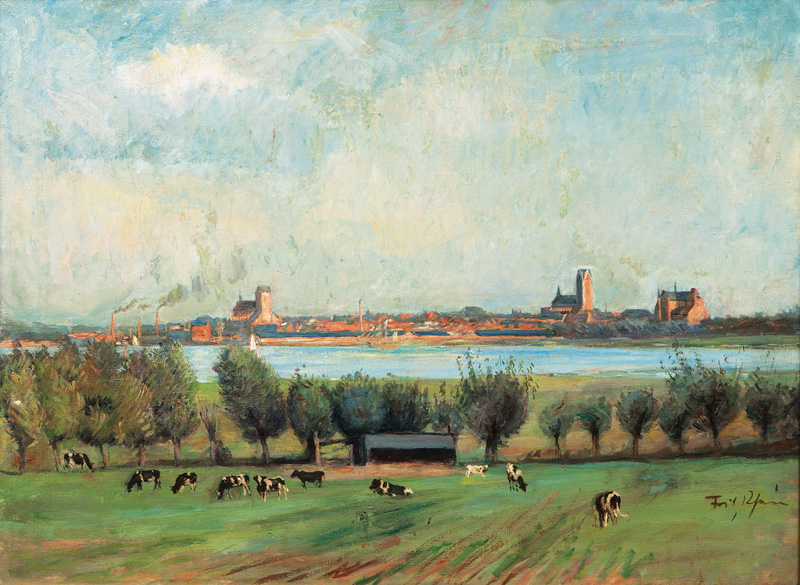 Fritz Rhein (Stettin 1873 - Berlin 1948)
Proceeds : 2.200 €
Artists in out catalog archive
You would like to buy a work by Fritz Rhein?
Sell works by Fritz Rhein
You would like to sell a work by Fritz Rhein?