List of Artists → Louis Apol
Louis Apol (Den Haag 1850 - Den Haag 1936) - Artist
---
Dutch painter, one of the main exponents of the Hague school. A. studied at the Hague academy under J. Hoppenbrouwers and P. Stortenbeker. In 1880 he joined an expedition to Svalbard to study the effects of ice and snow. His winterly landscapes in which human figures usually play a minor role made him very successful. Mus.: Amsterdam (Rijksmus.), The Hague, Haarlem, Dordrecht a. others. Lit.: Thieme-Becker, Vollmer, Bénézit, Scheen a. others.
---
From past auctions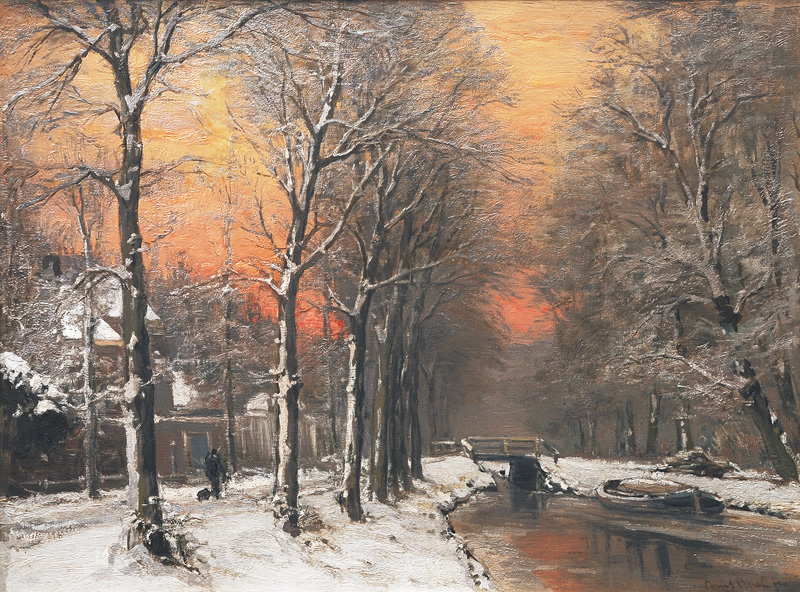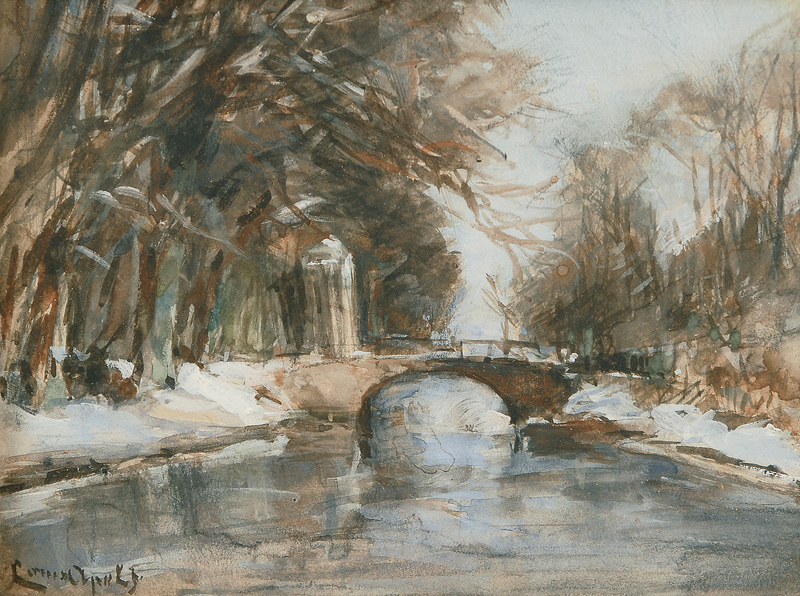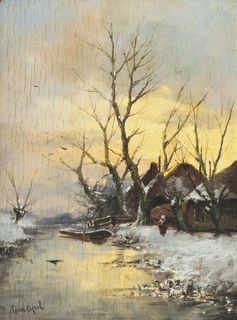 Louis Apol (Den Haag 1850 - Den Haag 1936)
Proceeds : 1.900 €
Artists in out catalog archive
You would like to buy a work by Louis Apol?
You would like to sell a work by Louis Apol?