List of Artists → Michael Ancher
Michael Ancher (Frigaard 1849 - Skagen 1927) - Artist
---
Danisch figure and landscape painter. A. began his education at the drawing school of C. V. Nielsen before studying at the Copenhagen academy 1871-75. In 1874 he was in Skagen for the first time and soon became one of the leading exponents of the local artist's colony. There he met also Anna Bröndum whom he married in 1880. A. merged the strict rules of composition that he was taught at the academy with a lightful and colourful naturalism that he encountered in Skagen. He was awarded many prizes, among them the Eckersberg medal and a gold medal at the Paris World Fair, both in 1889. A. is still one of the most popular Danish painters. Mus.: Copenhagen (States Mus. f. Kunst, Hirschsprung collection a. others), Stockholm, Oslo, Malmö, Göteborg, Budapest a. others. Lit.: AKL, Thieme-Becker, Weilbach a. others.
---
From past auctions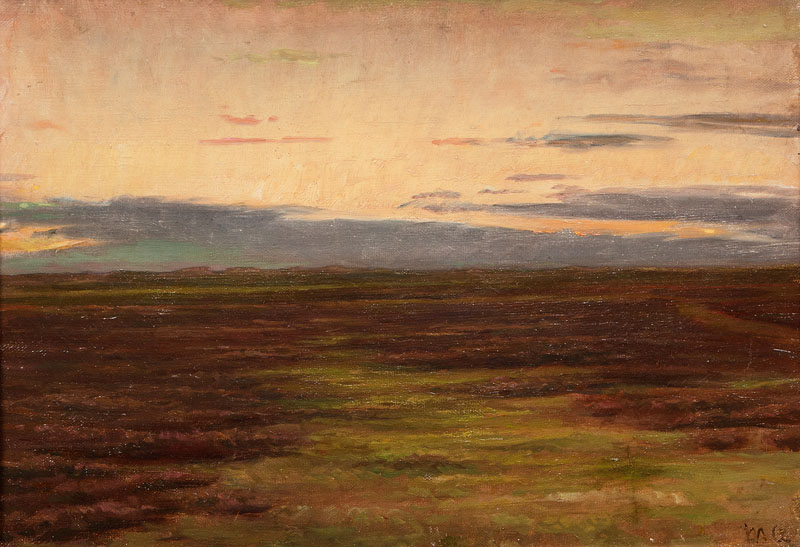 Michael Ancher (Frigaard 1849 - Skagen 1927)
Proceeds : 9.900 €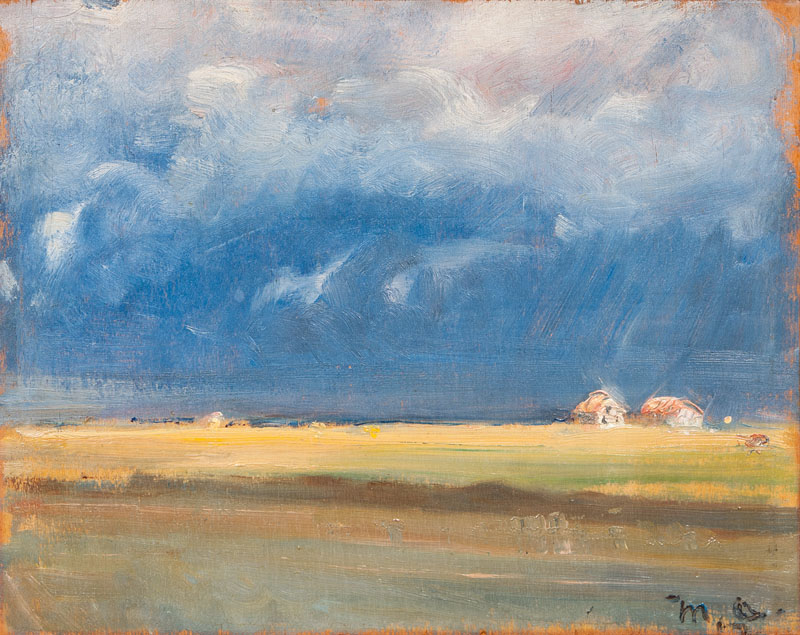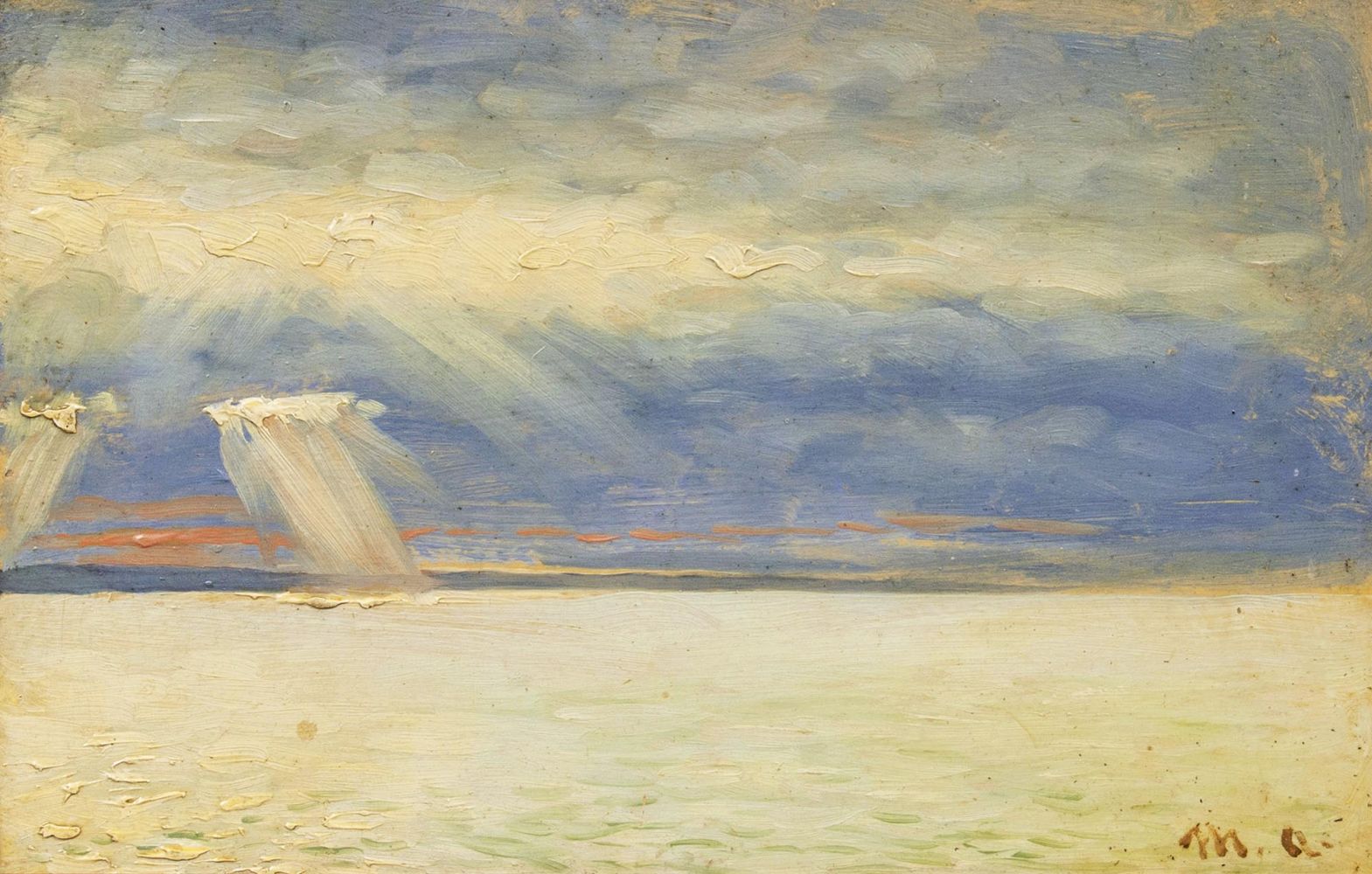 Artists in out catalog archive
Buy works by Michael Ancher
You would like to buy a work by Michael Ancher?
Sell works by Michael Ancher
You would like to sell a work by Michael Ancher?