List of Artists → Anton Mirou
Anton Mirou (Antwerpen 1578 - vor 1627) - Artist
---
Landscape painter of Flemish origin. M. is one of the most important masters of the Frankenthal school of painting which was constituted by Flemish artists of calvinist confession fled from South Netherlands. M. was probably taught by G. van Coninxloo III a. J. Ghysmans but obviously adopted elements of the painting school of J. Brueghel the elder a. P. Schoubroeck. The artist was at this time a. still is sought after for his delicate painting a. the vivid colours. Soon his paintings were included to the most important collections. Mus.: Amsterdam (Rijksmus.), Madrid (Prado), Prague (Nat. Gall.), Budapest (Nat. Mus.), Hamburg (Kunsthalle), Parma a. others. Lit.: Thieme-Becker, Bénézit, Bernt, J. Diefenbacher: A. M., Ein Antwerpener Maler in Frankenthal, cat. rais., 2007 a. others.
---
From past auctions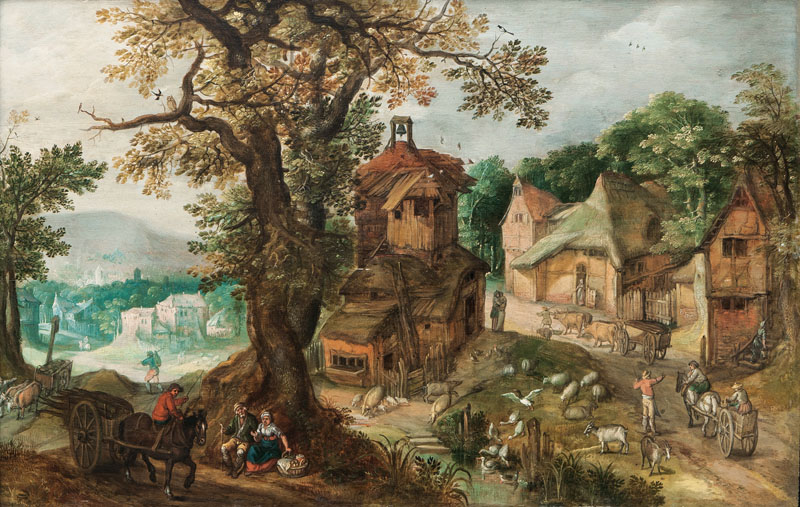 Artists in out catalog archive
You would like to buy a work by Anton Mirou?
Sell works by Anton Mirou
You would like to sell a work by Anton Mirou?