List of Artists → Pino Signoretto
Pino Signoretto (Favaro Veneto 1944) - Artist
---
Pino Signoretto has been a leading figure in Murano for over twenty years. Signoretto trained in the school of the great master Barbini and with other masters such as Livio Seguso, Ermanno Nason, Angelo Seguso. He has become Master himself in 1960, acquiring a perfect knowledge of glass working techniques. He worked together with several famous artists and architects such as Dalì, Vedova, Licata, Kruft and Pomodoro and, from 1990 to 2000, he has realized an extensive series of sculptures shown in many exibitions worldwide and he touch more than once in the United States. As a portraitist, nature lover and figurative artist, he has worked in many naterials, but remains committed to glass, which he calls "the love of my life". Signoretto sets the tone for a naturalistic approach to glas-sworking while emphasizing team dynamics. Extensive individual instruction will be offered to develop manual dexterity in working with the plasticity of molten glass.
---
From past auctions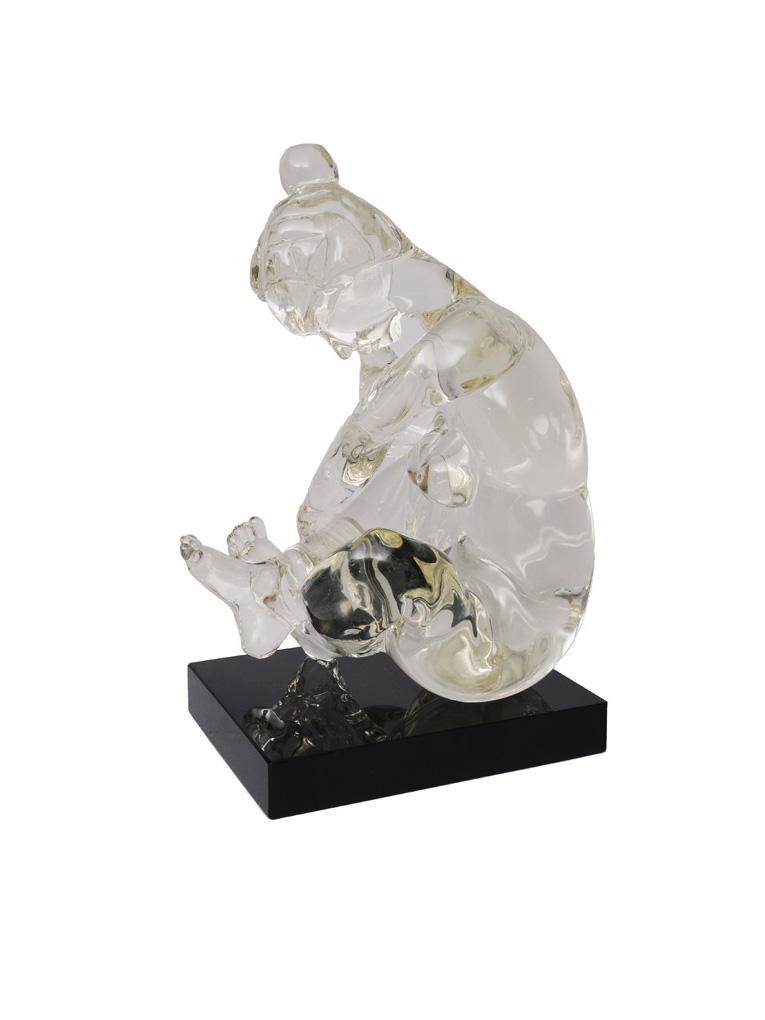 Artists in out catalog archive
Buy works by Pino Signoretto
You would like to buy a work by Pino Signoretto?
Sell works by Pino Signoretto
You would like to sell a work by Pino Signoretto?