List of Artists → James Ensor
James Ensor (Oostende 1860 - Oostende 1949) - Artist
---
Belgian painter, draughtsman, graphic artist, writer a. composer, studied in 1876 at the Ostende academy, since 1877 at the Brussels academy where he met among others F. Khnopff, in 1883 he was co-founder of the artis's group 'Les XX', since 1886 he began creating graphic works. Initially treated with hostility for his style a. his predilection for the grotesque he gained acceptance since the late 1880s, today he is considered to be one of the most groundbreaking painters of the late 19th cent. Mus.: Brussels, Antwerp, Amsterdam, New York, Chicago, Hannover, Madrid a. others. Lit.: Saur, Thieme-Becker a. others.
---
From past auctions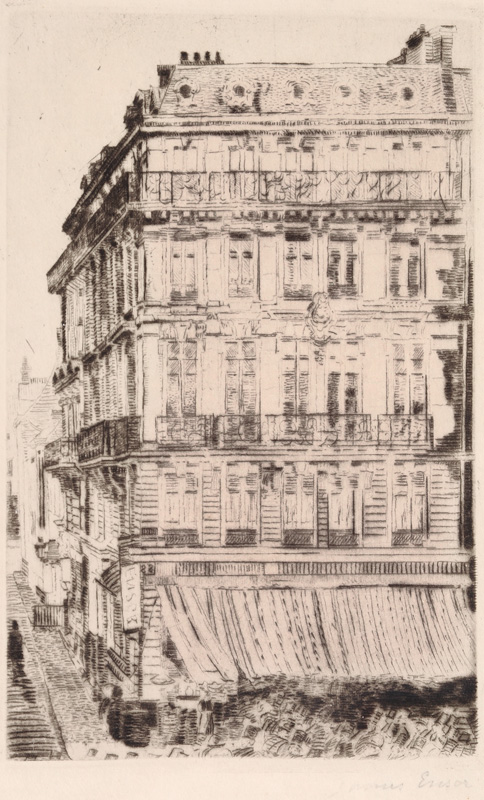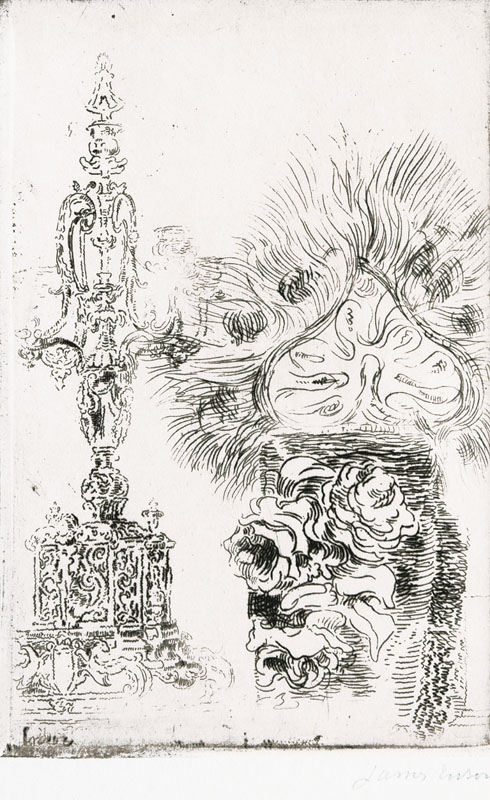 Artists in out catalog archive
You would like to buy a work by James Ensor?
Sell works by James Ensor
You would like to sell a work by James Ensor?