List of Artists → Ben Nicholson
Ben Nicholson (Denham 1894 - London 1982) - Artist
---
English painter, graphic artist, sculptor a. object artist. Ntudied in 1911 at the Slade School in London a. travelled extensively thereafter. He joined the artist's groups 'Seven and Five' a. 'Unit One' a. was member of 'Abstraction-Création' until 1937. After 1932 he met P. Mondrian a. N. Gabo in London. In 1939 he moved to St. Ives in Cornwall where he and his wife B. Hepworth became prominent figures of the locals artis's group. After some years in Switzerland he returned to England in 1971. Refining the artistical principles of Mondrian N.'s work consist of austere lines a. base colours. As early as 1955 he was honoured with a retrospective in the Tate Gallery, he also exhibited repeatedly at the Documenta a. at the Venice Biennale. Mus.: London (Tate Gall., Courtauld Inst.), New York (MoMA, Guggenheim), St. Ives, Cambridge u.a. Lit.: Vollmer.
---
From past auctions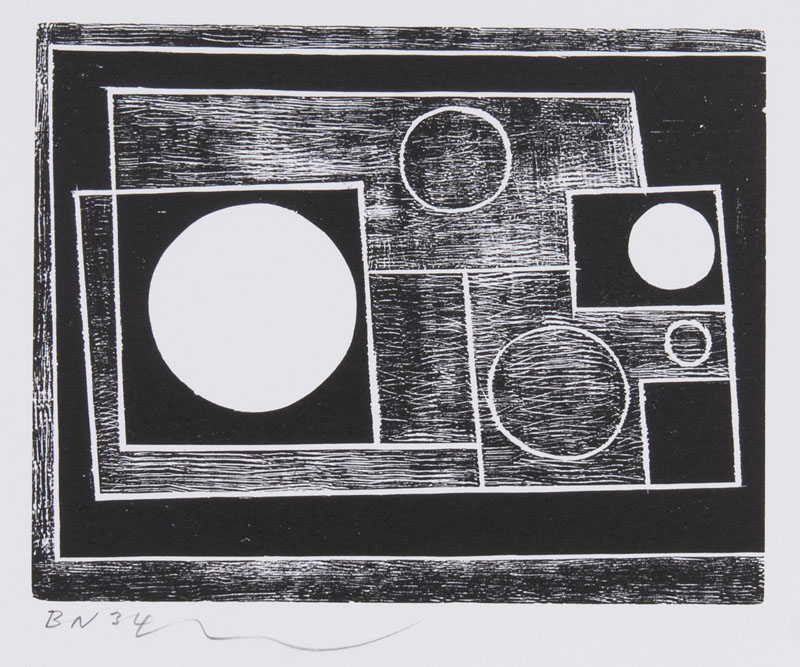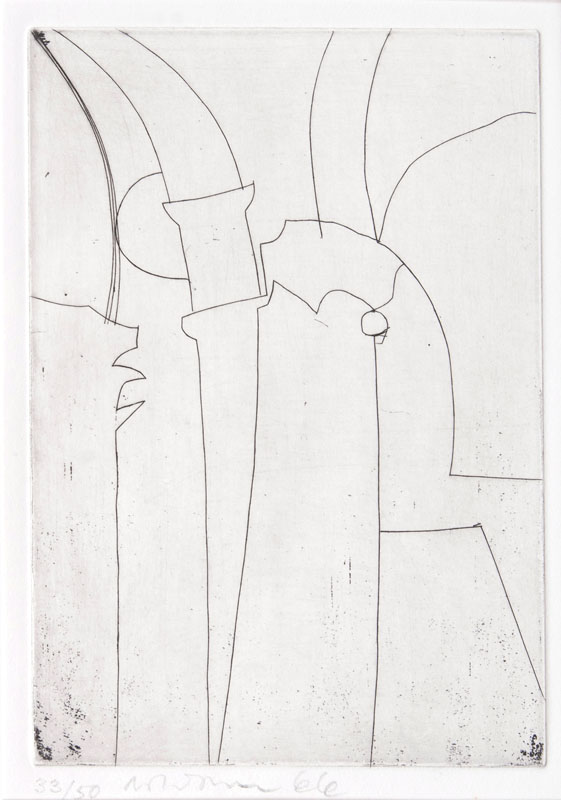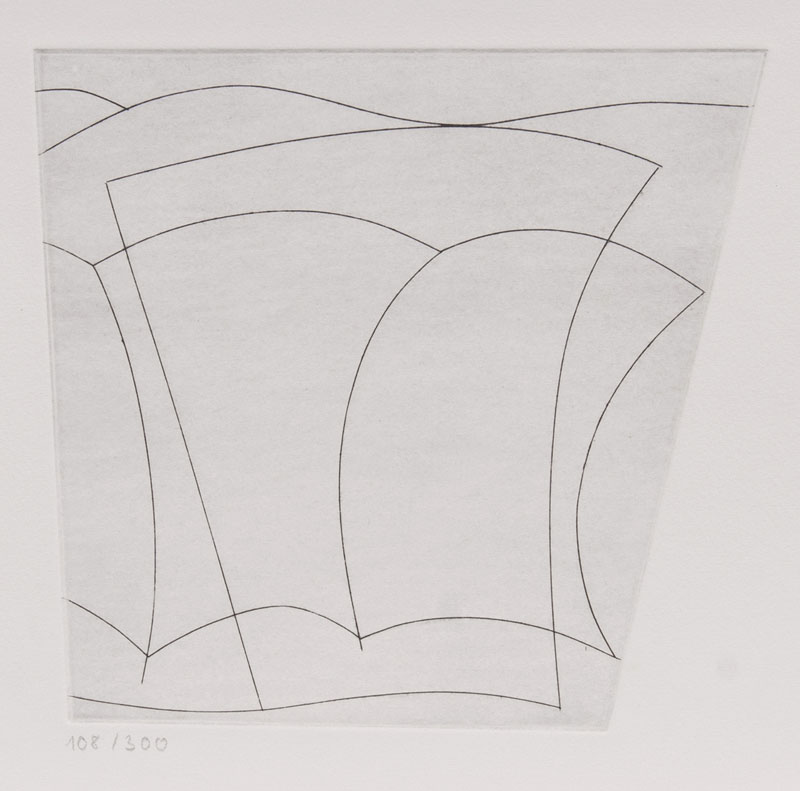 Artists in out catalog archive
Buy works by Ben Nicholson
You would like to buy a work by Ben Nicholson?
Sell works by Ben Nicholson
You would like to sell a work by Ben Nicholson?