List of Artists → Gerard Hoet
Gerard Hoet (Zaltbommel 1648 - Den Haag 1733) - Artist
---
History a. portrait painter, trained by his father, the glass painter Moses H. a. W. van Rysen, in 1672 he lived in Paris for one year, returned to the Netherlands he founded a drawing academy in Utrecht together with H. Schoock, in 1714 he moved to The Hague. H. is probably the most important classicistic of the early 18th cent. in the Netherlands. His style merges the qualities of french classicism with the tradition of the Leiden painting school. Mus.: Den Haag (Gemeente-Mus.), Amsterdam, St. Petersburg (Eremitage), Prag (Nat.-Gal.), Rom (Gall. Corsini), Basel a. others. Lit.: Thieme-Becker, Bénézit, Bernt.
---
From past auctions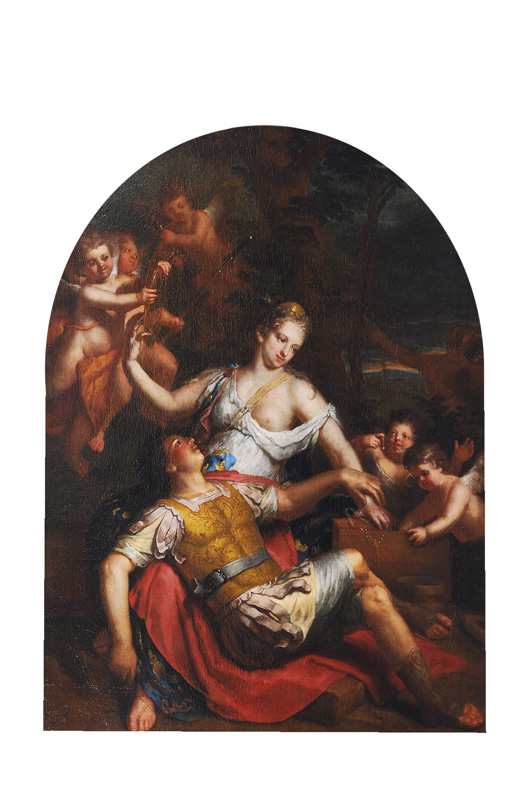 Artists in out catalog archive
You would like to buy a work by Gerard Hoet?
Sell works by Gerard Hoet
You would like to sell a work by Gerard Hoet?