List of Artists → Theo Garvé
Theo Garvé (Offenbach 1902 - Hamburg 1987) - Artist
---
Figure, landscape and still life painter. After being trained as an engine fitter he studied at the Offenbach school of applied arts under V. Cissarz, and from 1926 to 1930 at the Frankfurt Städelschule under Max Beckmann. He travelled to Berlin, Paris and Luxembourg with scholarships, and studied the graphic arts under F.K. Delavilla in 1938/39. G. reorganised the Städelschule after the war. In 1956 he became professor at the Hamburg academy where he made friends with W. Grimm. Mus.: Frankfurt (Städel), Hannover (Sprengel-Mus.). Lit.: Vollmer, Der Neue Rump, Heydorn.
---
From past auctions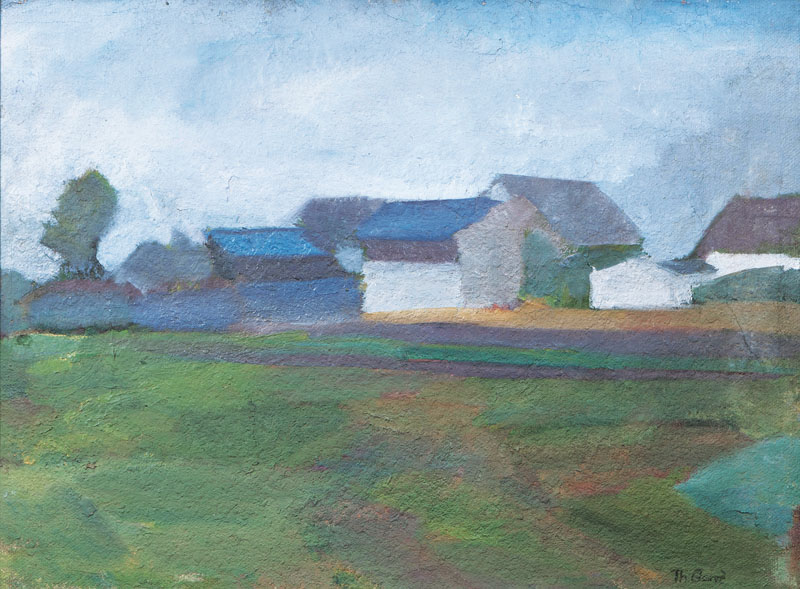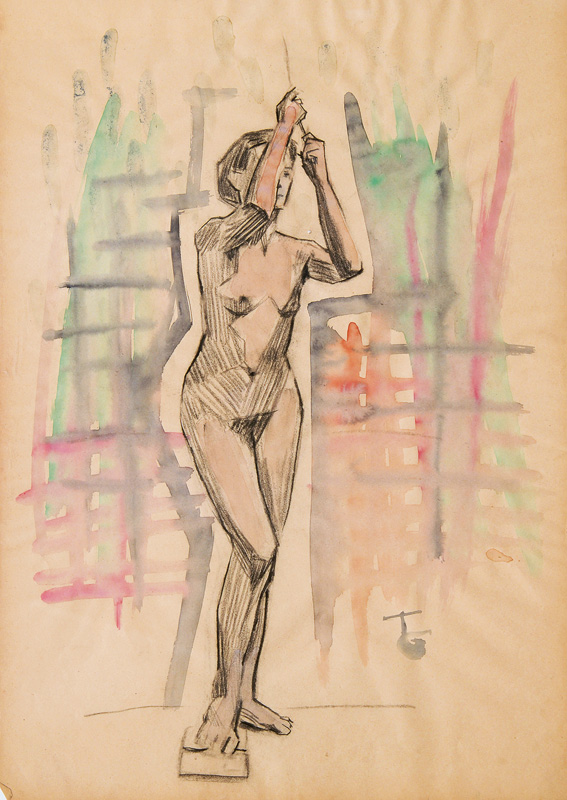 Artists in out catalog archive
You would like to buy a work by Theo Garvé?
You would like to sell a work by Theo Garvé?