List of Artists → Eugen Spiro
Eugen Spiro (Breslau 1874 - New York 1972) - Artist
---
Portrait, landscape and still life painter. S. was master student of F. von Stuck at the Munich academy, followed by an eight-year sojourn in Paris. He settled inBerlin where he was president of the Berlin secession until 1933. Thereafter he emigrated over Paris to the USA and worked as art teacher in Elizabethtown. In the 1950s he exhibited among others in New York (Gallery St. Etienne) and in Munich (Gallery Gurlitt). Lit.: Thieme-Becker, Vollmer, Bénézit a. others.
---
From past auctions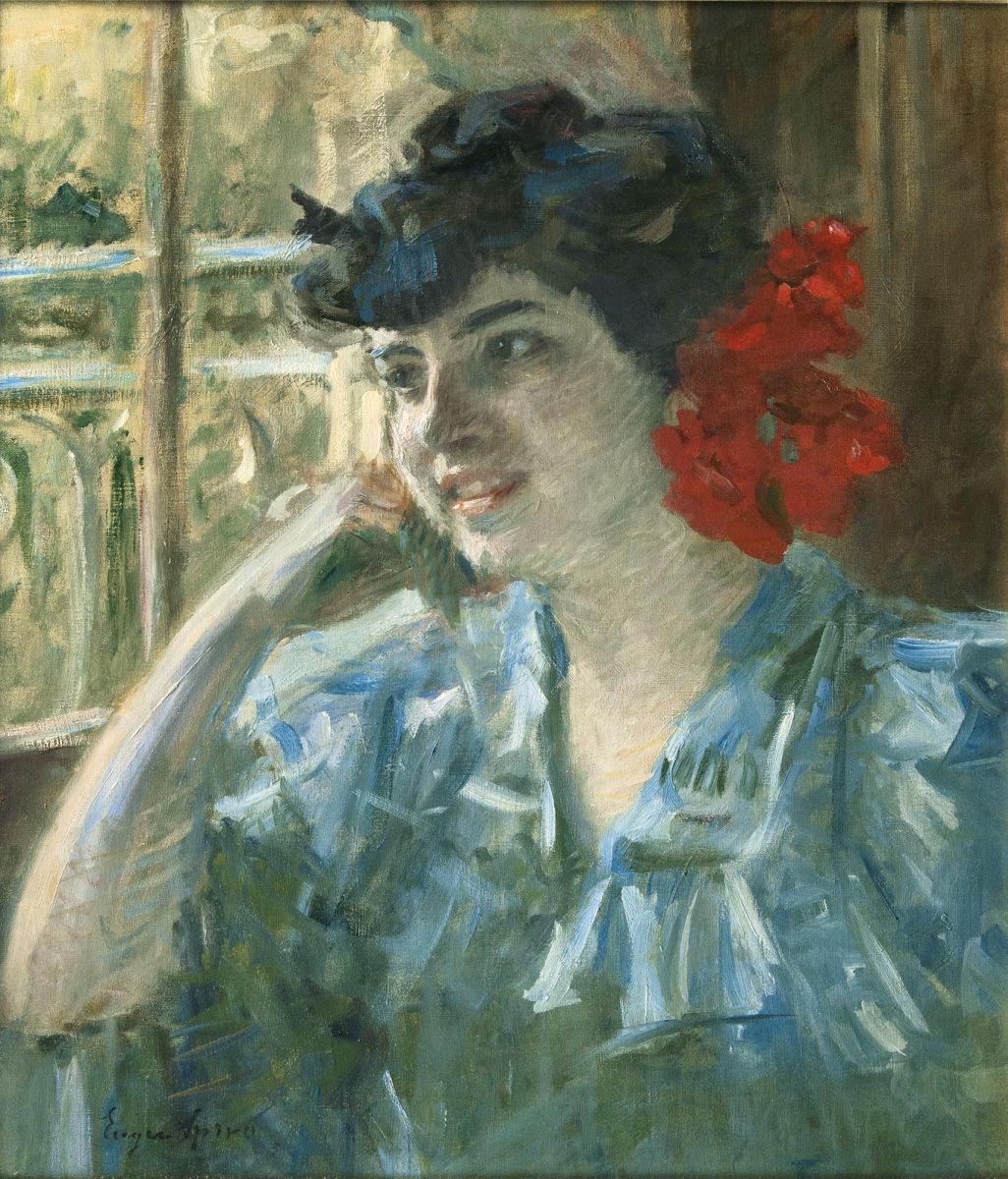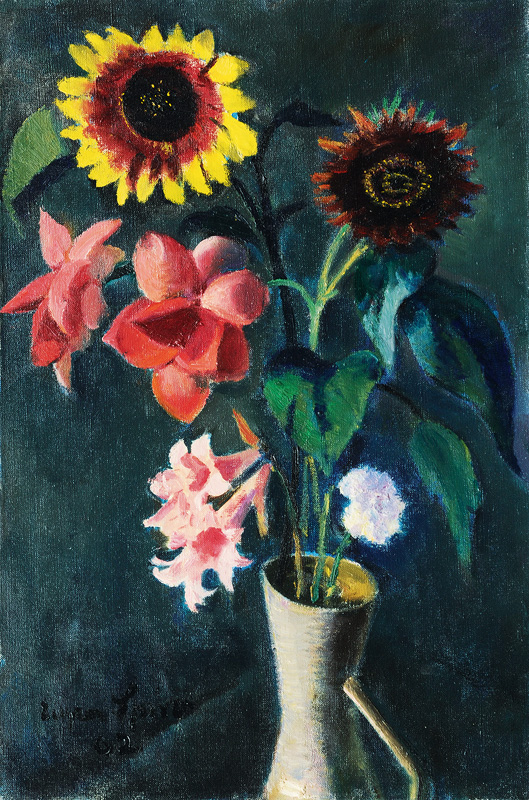 Artists in out catalog archive
You would like to buy a work by Eugen Spiro?
Sell works by Eugen Spiro
You would like to sell a work by Eugen Spiro?