List of Artists → Eugen Kampf
Eugen Kampf (Aachen 1861 - Düsseldorf 1933) - Artist
---
German painter and graphic artist. K. studied at the Antwerp and Brussels academies as well as in Düsseldorf under E. Dücker. He was co-founder of the local St. Lukasklub. K. won numerous awards, among others a gold medel in Berlin in 1906. He exhibited among others at the Paris World's Fair in 1900 as well as in Buenos Aires. Mus.: Berlin, Aachen, Düsseldorf, Cologne, Darmstadt, Münster a. others. Lit.: Thieme-Becker, Vollmer, Bénézit a. others.
---
From past auctions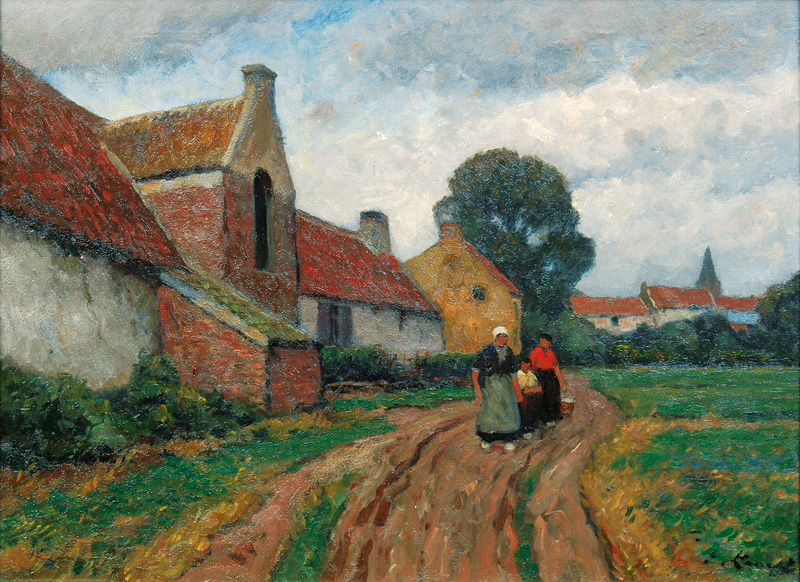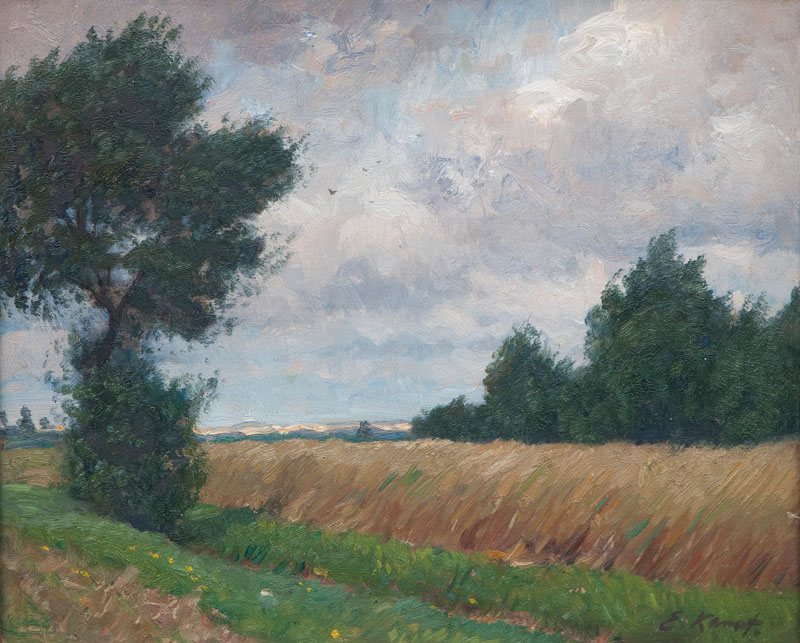 Artists in out catalog archive
You would like to buy a work by Eugen Kampf?
Sell works by Eugen Kampf
You would like to sell a work by Eugen Kampf?