List of Artists → Dieter Roth
Dieter Roth (Hannover 1930 - Basel 1998) - Artist
---
Swiss poet, graphic artist, action and object artist. R. was an important representative of 'Concrete Poetry' and Eat-Art and was also in contact with Fluxus artists in New York. His works were exhibited twice at Documenta. Mus.: New York, London, Paris, Barcelona, Zurich, Hamburg, Bremen, Hannover, Karlsruhe, Gent, Roskilde a. others. Lit.: B. Meyer-Krahmer: Dieter Roth: Selbstbeobachtung als künstlerischer Schaffensprozess a. others.
---
From past auctions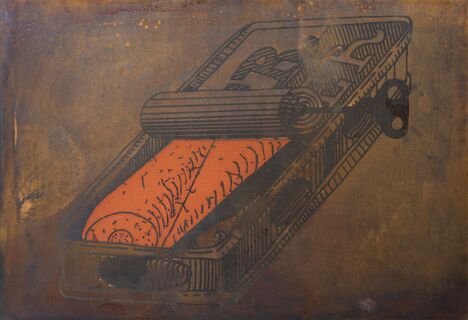 Dieter Roth (Hannover 1930 - Basel 1998)
Proceeds : 3.200 €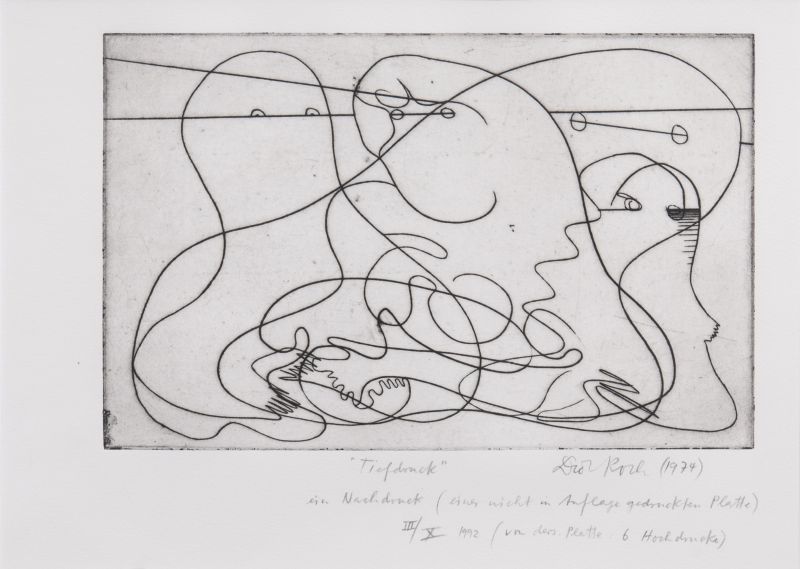 Artists in out catalog archive
You would like to buy a work by Dieter Roth?
Sell works by Dieter Roth
You would like to sell a work by Dieter Roth?