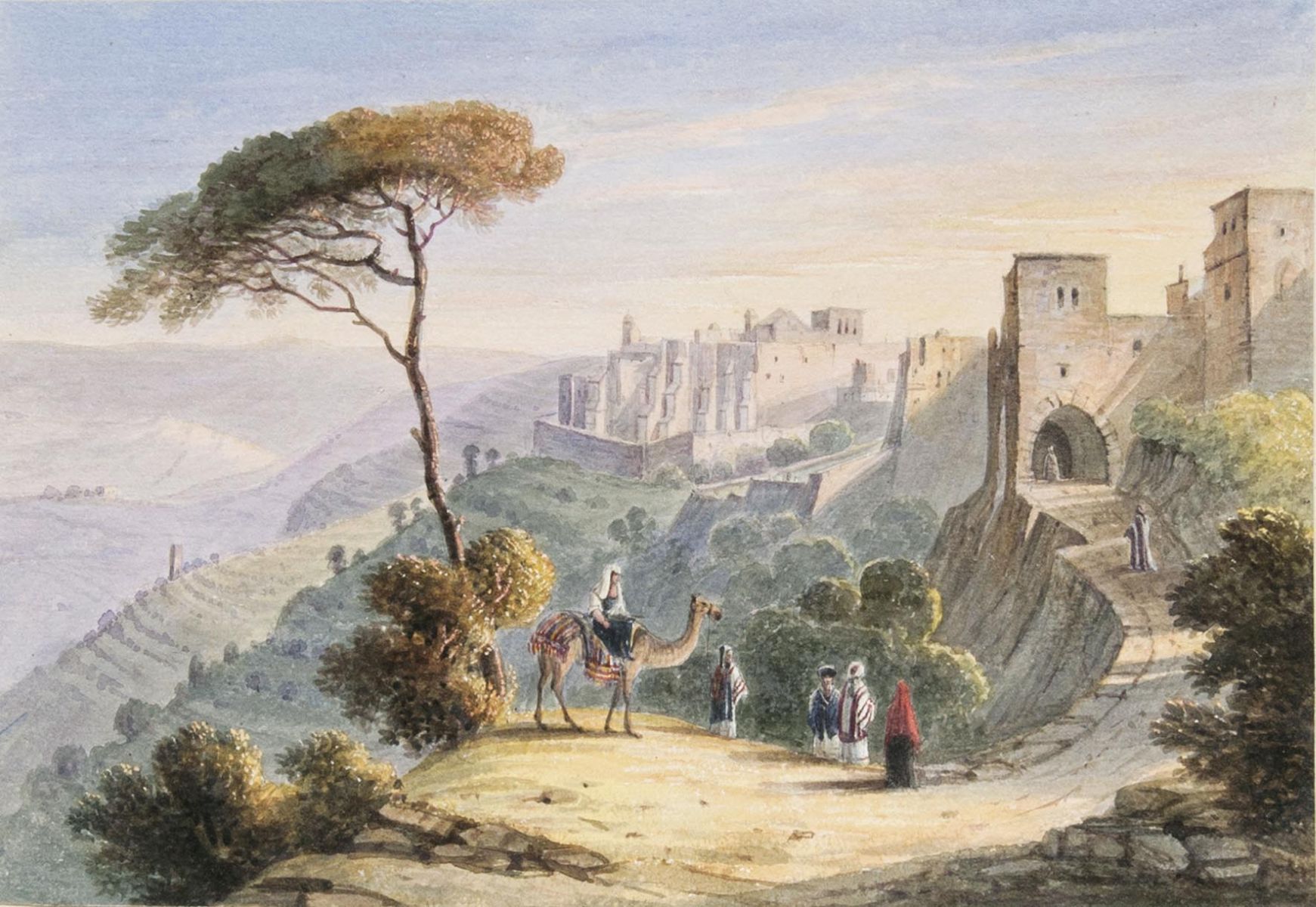 Lot-Nr. 63 | Carl Friedrich Heinrich Werner (Weimar 1808 - Leipzig 1894), attr.
---
Views of Jerusalem, Bethlehem and Sicily | Result 1.300 €
Three watercolours, 18 x 26,5 cm, unframed. - Architecture and landscape painter. W. was pupil of V. Schnorr von Carolsfeld in Leipzig and thereafter lived in Italy for 19 years. He also travelled the Near East. Mus.: Berlin (Nat.-Gal.), Leipzig, Weimar. Lit.: Thieme-Becker, Bénézit a. others.