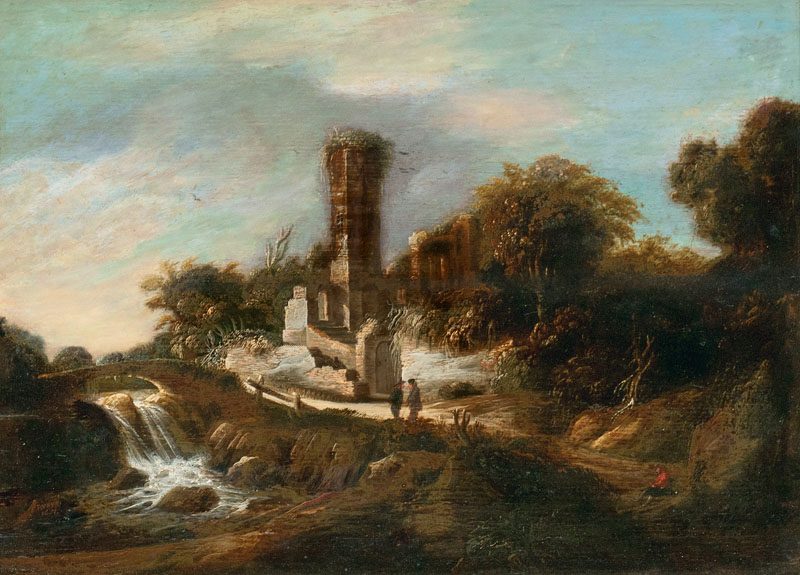 Lot-Nr. 199 | Vries (Haarlem um 1631 - Amsterdam nach 1681), attr.
---
Landscape with River and Tower | Reserveprice 1.500 €
Oil/canvas, 41 x 53 cm, lo. le. indistinctly sign. as well as dat. 1651, some rest. - Dutch landscape painter in the tradition of J. van Ruisdael a. C. G. Decker. Nothing is known about his teachers. In 1653 he became member of the Leiden painter's guild. - Mus.: St. Petersburg (Eremitage), Frankfurt (Städel), Cambridge (Fitzwilliam Mus.), Wien (Gal. Liechtenstein), Lüttich u.a. - Lit.: Thieme-Becker, Bernt.