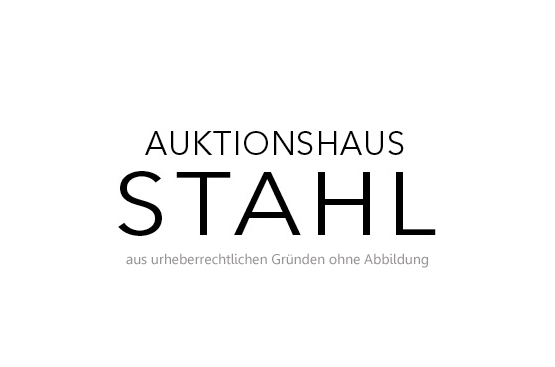 Claude Joseph Vernet (Avignon 1714 - Paris 1789), attr.
Village by a storm-tossed Coast
---
Lot-No. 32 | Proceeds: 1.600,00 €
Oil/canvas, 50,5 x 69 cm, rest. - Marine a. landscape painter, on of the main exponents of the depiction of the "sublime" in nature, initially trained by his father Horace V. a scholarship allowed him to live in Italy for many years where he developed his typical style, marked by accurate composition on the one hand a. orientation by nature on the other, he was commissioned by the French king to paint views of the country"s important harbours, his paintings are in the most important collections all over the world. - Lit.: Thieme-Becker, Bénézit u.a.