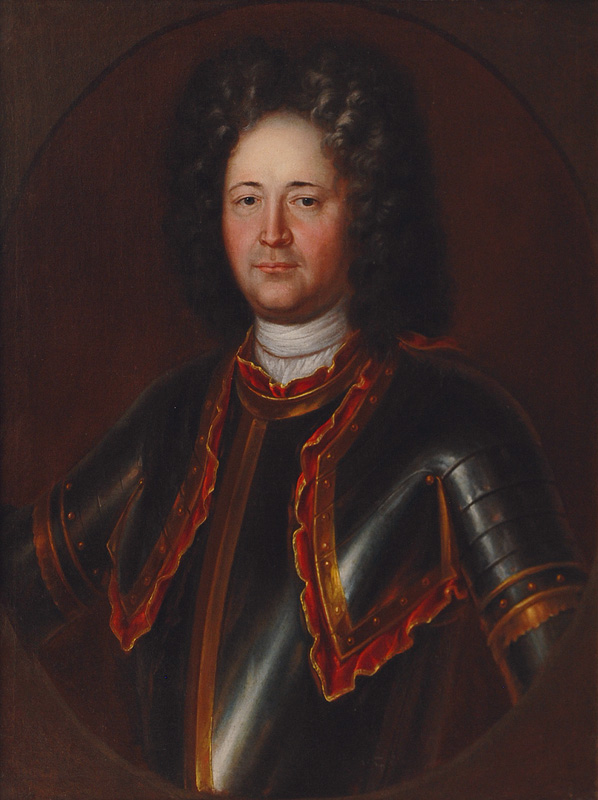 Lot-Nr. 165 | Adám Mányoki (Szokolya 1673 - Dresden 1756), attr.
---
A Pair of Portraits of a Noble Couple | Reserveprice 2.000 €
Oil/canvas, 80x 64 cm, one dat. P. 1704, min. rest., relined. - Prov.: Franconian noble family. - Portrait painter of Hungarian origin, trained by A. Scheitz in Lüneburg, early success as portrait painter, among others for crown prince Friedrich Wilhelm of Prussia a.