List of Artists → Jan Looten
Jan Looten (Amsterdam 1618 - London 1681) - Artist
---
Dutch landscape painter, in 1660 he emigrated to London, where the local art market flourished after the return of the Stuarts to the throne, in his workshop he employed among others S. Griffier a. S. Verelst, the english king James II posessed at least three paintings of Looten. Mus.: Amsterdam, St. Petersburg (Eremitage), Hamburg, Kopenhagen. Dresden u.a. Lit.: Thieme-Becker, Bénézit, Bernt.
---
From past auctions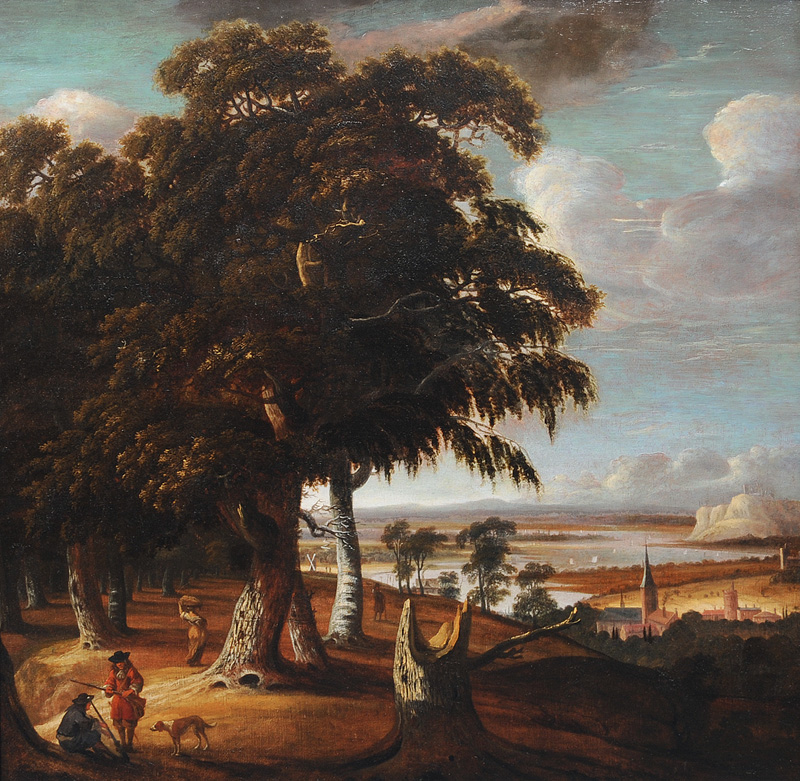 Artists in out catalog archive
You would like to buy a work by Jan Looten?
You would like to sell a work by Jan Looten?