List of Artists → Corneille
Corneille (Lüttich 1922 - Auvers-sur-Oise 2010, actually Cornelis Guillaume van Beverloo) - Artist
---
Belgian born painter, ceramicist, illustrator, poet a. sculptor. The artist grew up in the Netherlands a. studied 1940-43 at the Amsterdam academy. In 1948 he was co- founder of the artist's group Cobra. Mus.: Essen (Folkwang-Mus.), Mönchengladbach, Gent, Liège, Amstelveen (Cobra Mus.), London, Buenos Aires a. others.
---
From past auctions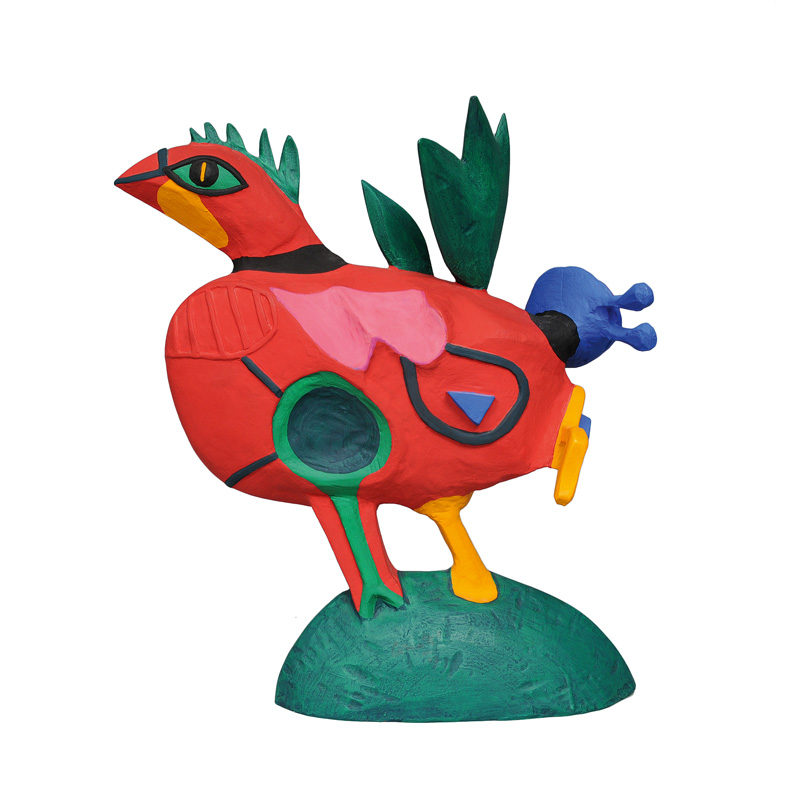 Corneille (Lüttich 1922 - Auvers-sur-Oise 2010), actually Cornelis Guillaume van Beverloo
Proceeds : 1.600 €
Catalog: April 2012 (04/2012)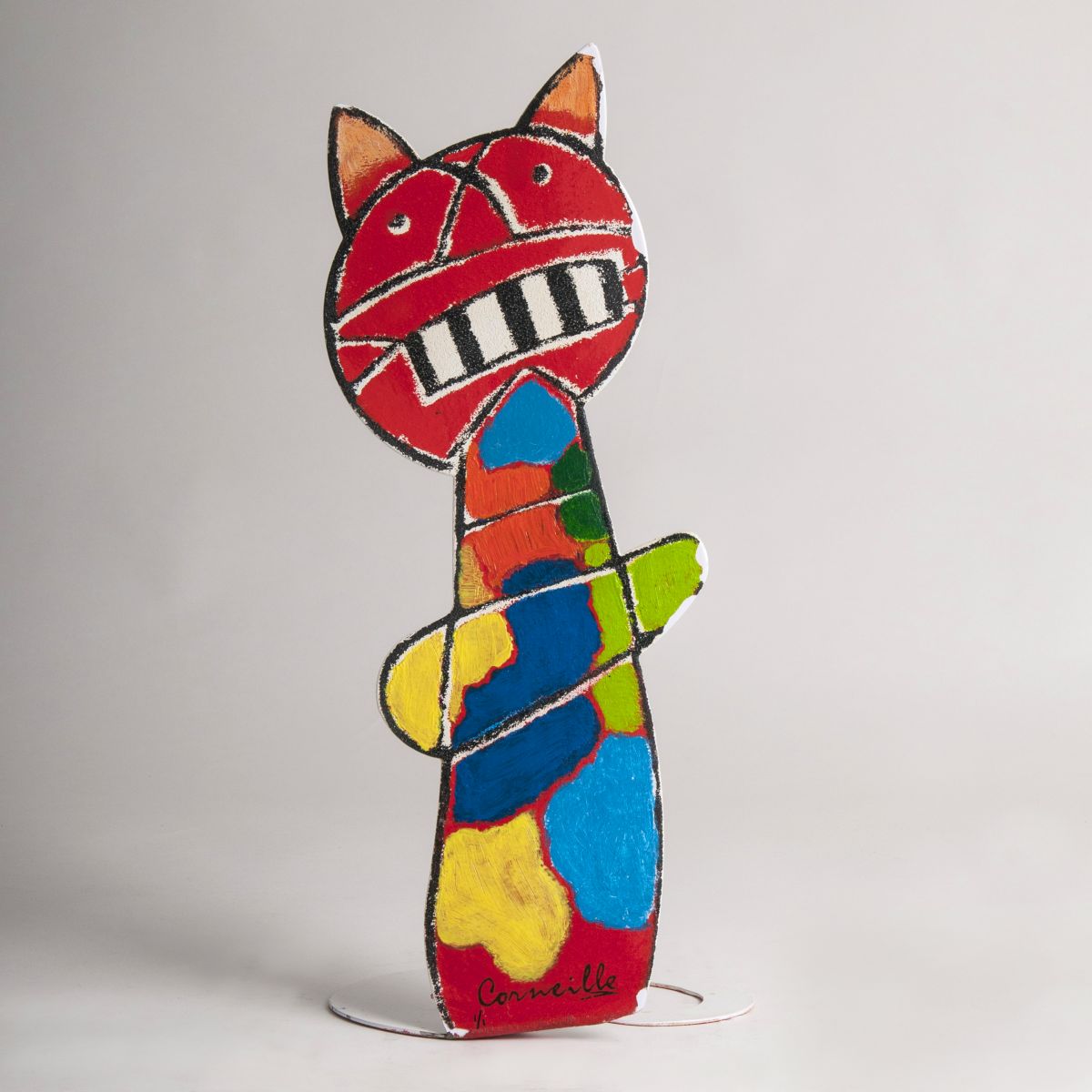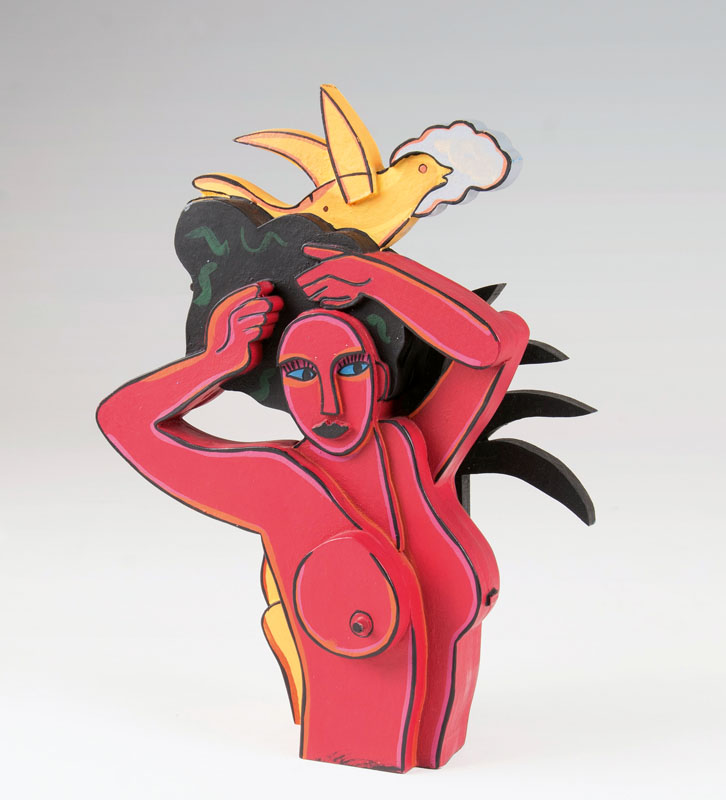 Artists in out catalog archive
You would like to buy a work by Corneille?
You would like to sell a work by Corneille?