List of Artists → Adam Silo
Adam Silo (Amsterdam 1674 - Amsterdam 1760, attr.) - Artist
---
Dutch marine painter. S. worked as ship builder a. sailor, but took painting lessons with Th. van Pee since 1694. When Peter the Great visited Amsterdam in 1697 he was given drawing lessons by S.; the tsar also bought some of the artists paintings. Mus.: Amsterdam (Sted. Mus.), St. Petersburg (Eremitage, Peterhof), London (Nat. Maritime Mus.), Wien (Kunsthist. Mus.), Rotterdam, Düsseldorf u.a. Lit.: Thieme-Becker, Bénézit, Scheen.
---
From past auctions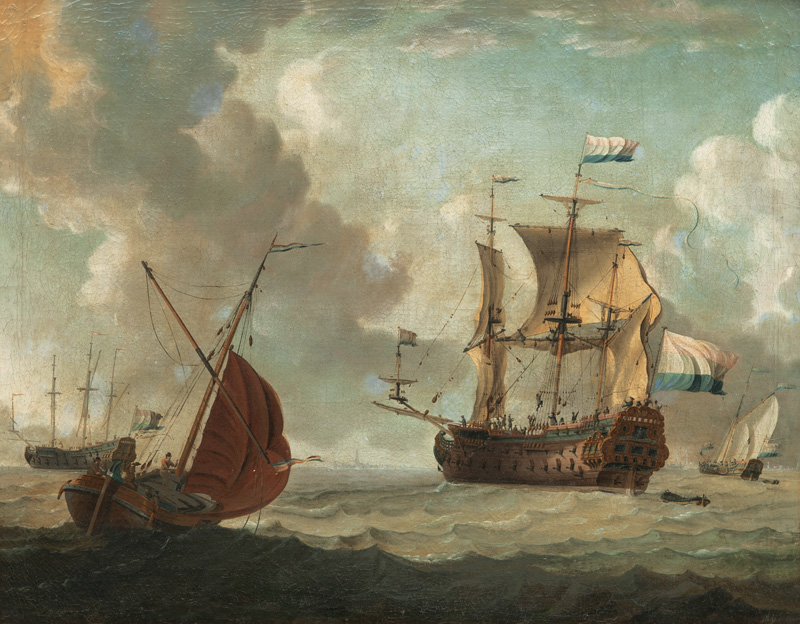 Artists in out catalog archive
You would like to buy a work by Adam Silo?
You would like to sell a work by Adam Silo?