List of Artists → Johan Rohde
Johan Rohde (1856 - 1935) - Artist
---
Danisch painter a. designer. Initially pupil of C. F. Andersen R. studied since 1882 at the Copenhagen academy under F. Vermehren as well as at the Free Art School under L. Tuxen, P. S. Kröyer a. F. Schwartz. R. is one of the most important innovaters of Danish arts a. craft. Mus.: New York (Metrop. Mus.), Paris, Kopenhagen, Stockholm u.a. Lit.: Thieme-Becker, Vollmer, Weilbach.
---
From past auctions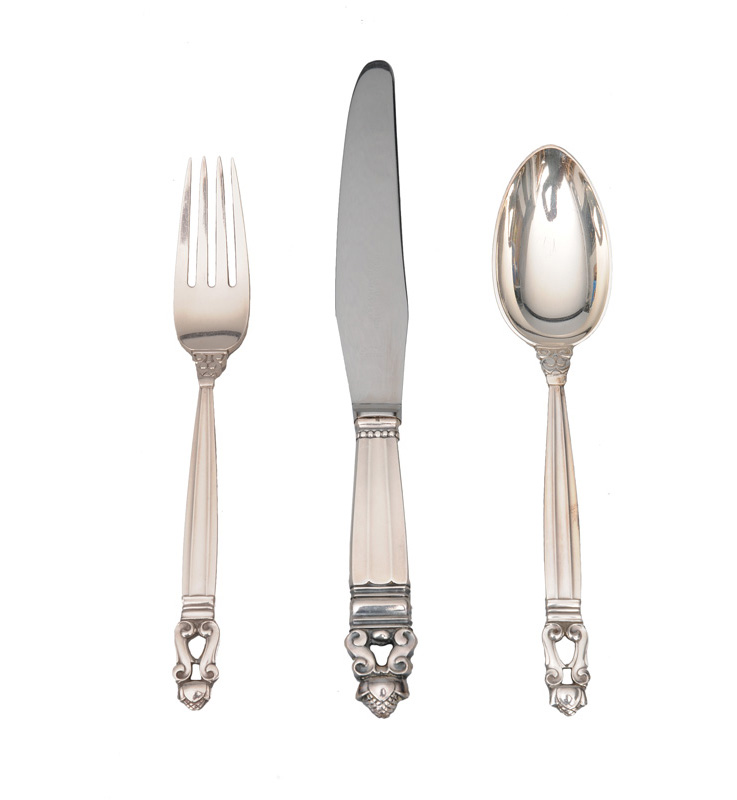 Artists in out catalog archive
You would like to buy a work by Johan Rohde?
Sell works by Johan Rohde
You would like to sell a work by Johan Rohde?