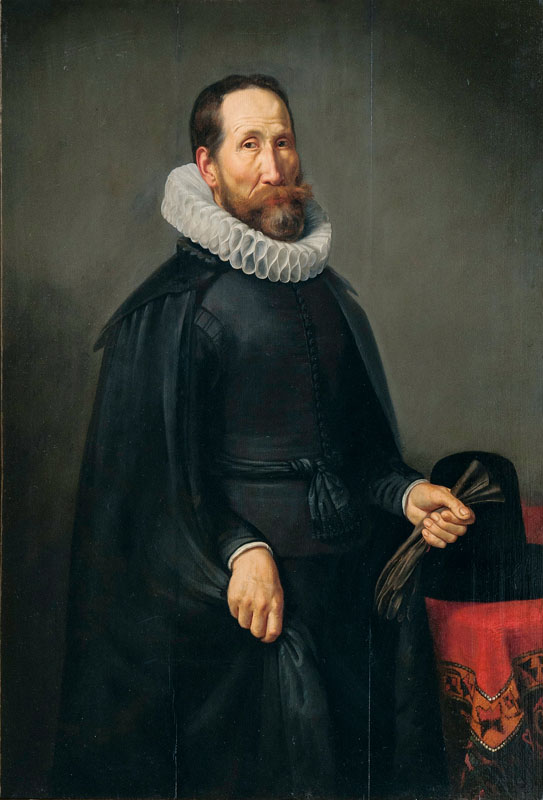 Lot-Nr. 21 | Thomas de Keyser (Amsterdam 1596 - Amsterdam 1667), attr.
---
Portrait of a Gentleman | Result 5.000 €
Ca. 1640, oil/wood, 107 x 75 cm, min. rest. - Provenance: Leger Galleries, London 1963; private collection USA. - Dutch portrait painter a. architect, son a. pupil of the architect Hendrick de K. Besides painting K. traded in basalt stones; in 1662 he became municipal architect of Amsterdam. K. is the best portrait painter of his times besides F. Hals a. Rembrandt, the influence of which becomes traceable in K.'s works since the 1630s. K. normally painted small-scale single portraits but also group portraits a. depictions of persons on horseback, sporadically biblical subjects.